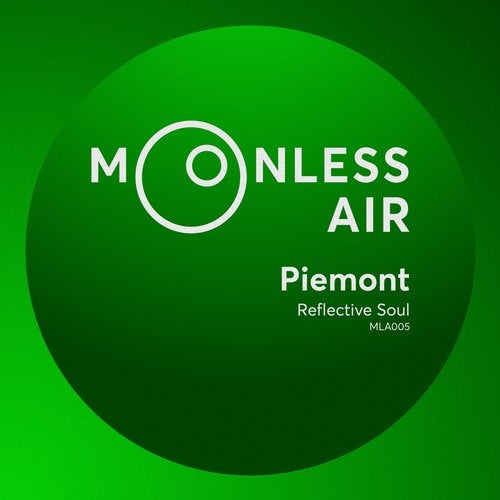 The two masterminds of Piemont are always full of energy – no matter if they are playing shows or working on their releases, both hearts and souls of Frederic and Christian are always included and you can feel a total dedication to music. Now they are back with a fresh one-track release coming to you on Moonless Air.

'Reflective Soul' is the name of this brandnew catchy house tune with a special twist. The whole track is filled with surprises – vocal bits, synth sequences or shaking percussion sounds always keep it busy. Beautiful harmonies are supporting this track like a magical bird who is carrying its passengers on a long flight. Piemont always have the talent to create magic with their signature groove and they proove this talent once again in this release. The magical bird keeps flying, but where does the journey end? For sure, with 'Reflective Soul', everyone's destination will be the dancefloor.

This release is another piece of a big journey – Piemont are two busy composers who will never stop creating their funky house bombs. Be prepared and watch out for future releases and shows.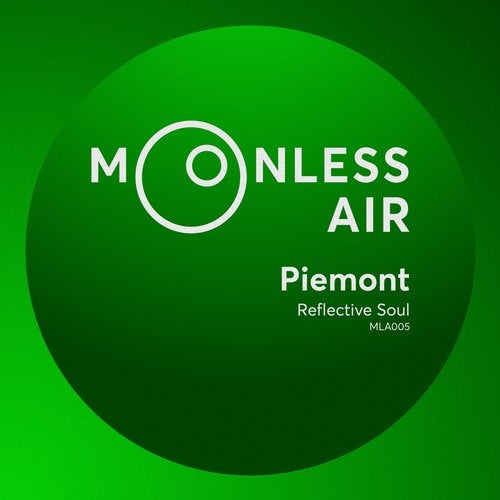 Release
Reflective Soul