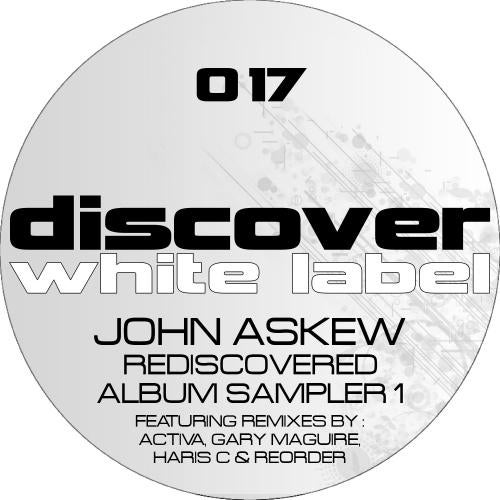 At the beginning of this year, the idea of opening up John Askew's extensive back catalogue and making it available to some of the worlds best remixers was first discussed.

As soon as it was announced there was a rush of producer interest as they all wanted to remix their favourite tracks. Fortunately we have managed to accommodate almost everyone and the album many are describing as 'the trance release of the year' is almost upon us.

John Askew "'Rediscovered' will get its full release at the end of May and includes anticipated remixes from Tyas, Patterson, Activa, OCallaghan, Colontonio, Datt, Kearney and Downey to name just a few.

In the meantime we are releasing a series of four samplers to give you a selective taste of the delights that are to follow.
Please support these tracks in your radio shows and live sets. They are all available for licensing also.

Askew's catalogue has always been exciting and innovative and it just got even better!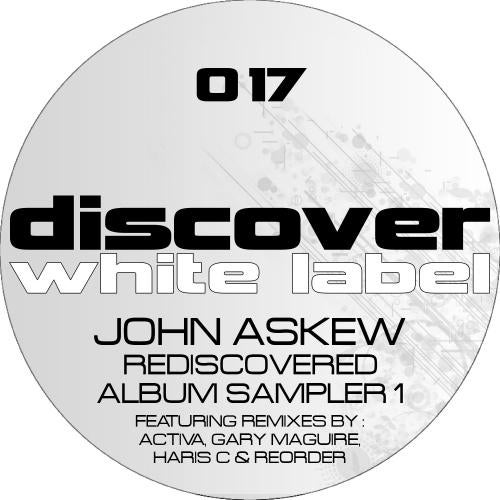 Release
Rediscovered Album Sampler 1