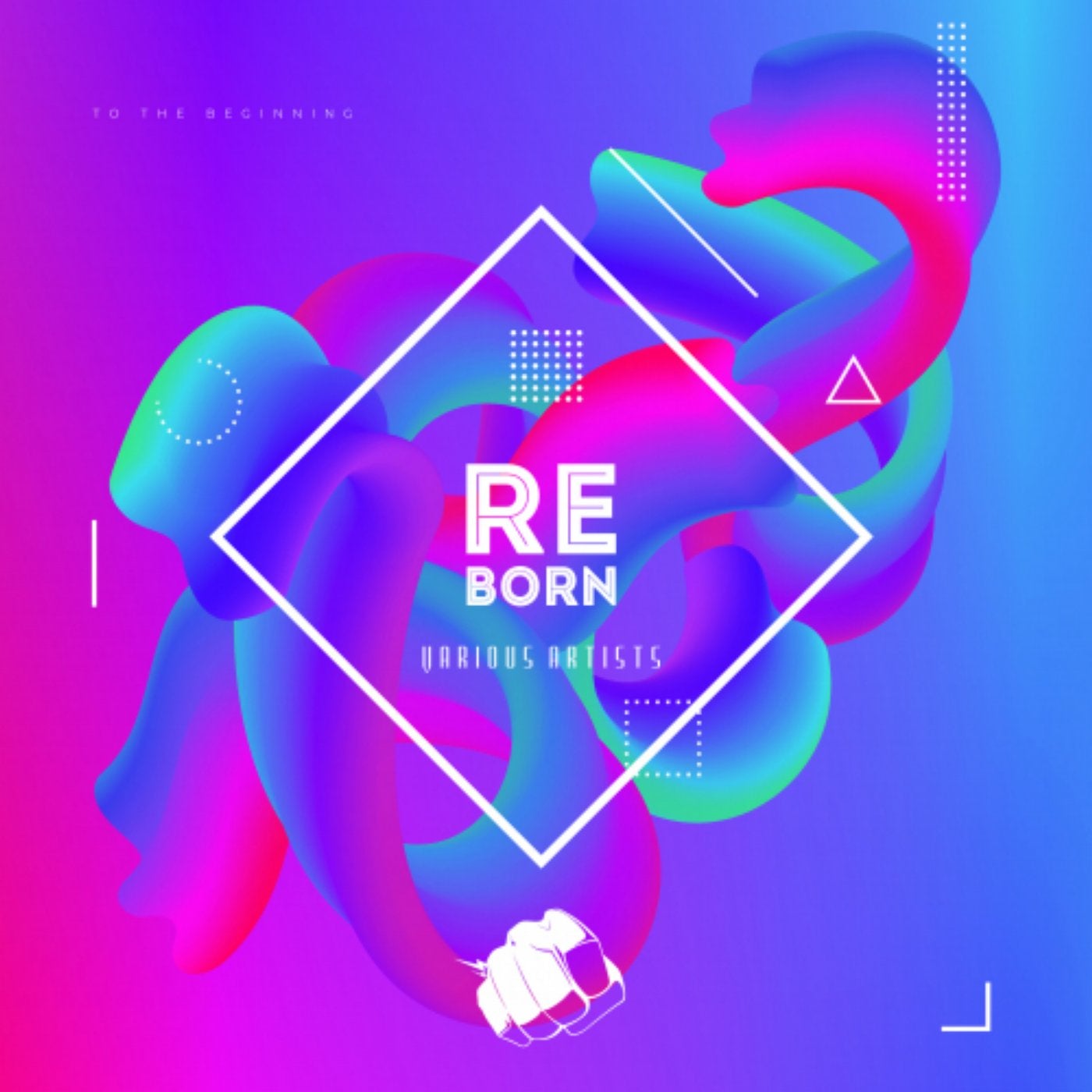 This release marks the return of the Techno Brothers to its foundation, where Techno and Tech House were predominant, times came, great works we launched and we did see a great opportunity to rescue what encouraged us to work in this wonderful place of full of sensations, Reborn is a rescue of ourselves.
In this V.A with 8 tracks chosen at your fingertips, you will have the opportunity to listen to new artists and the already experienced, from Tech House to Techno in an evolution with a lot of groove and closing with 2 beautiful tracks of Melodic Techno.
To the beginning - enjoy.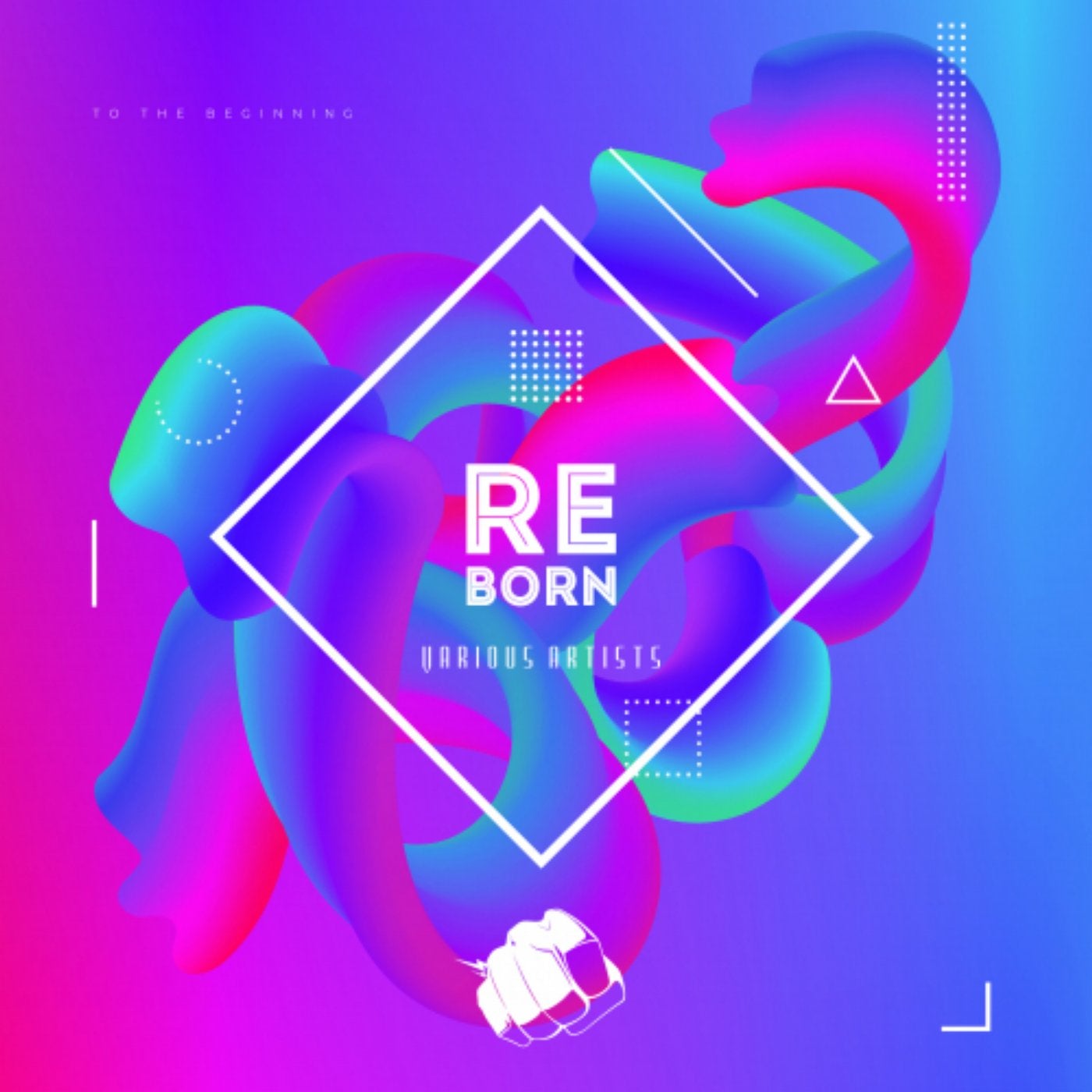 Release
Reborn