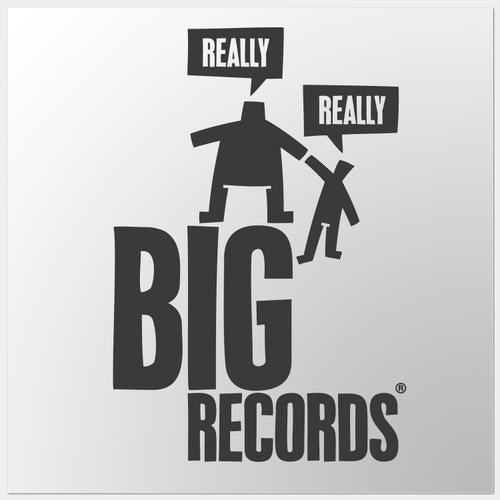 Release Date

2010-03-17

Catalog

RRBX005
The collection of best techno/electronica works from Really Really Big Records®. Includes tracks from Alexander Kostruba, Antoine Caesar, Daniel Mahuad and Kidz on Acid. Featuring remixes from Aneuria, Claudio Climaco and Timur Valiev.

Some reactions:

Kidz on Acid Freitag (Timur Valiev Remix)

The Advent (Kombination Research // world wide)
Rating: 5 stars (awesome)
Would you play it?: Yes
Would you chart it?: Yes
Favourite Track: Freitag // Original Mix
Comment: wow..

Ascii Disko
Rating: 4 stars (good stuff)
Favourite Track: Freitag // Timur Valiev Remix
Comment: cool!

Alexander Kostruba feat. Max Richter - What Had they Done

Nick Warren: very impressed with this, very intelligent music (...it is going straight in at number 1 in my next chart)

Roberto Rodriguez: Absolutely fabulous track! So beautiful! Loving every minute of it!!

Antoine Caesar Digital Movie (Claudio Climaco Remix)

Blood and Tears
The Claudio Climaco Remix is the one for me!

Anderson Noise
I really like ³Digital Movie². Full Support!!

Antoine Caesar Seafood (Aneuria Remix)

Valentino Kanzyani:....
Nice work, I will use the Seafoood (Aneuria remix) for sure...
Keep on rocking.. (#4 in February 2009 Chart)

Hertz:
Cool and groovy stuff.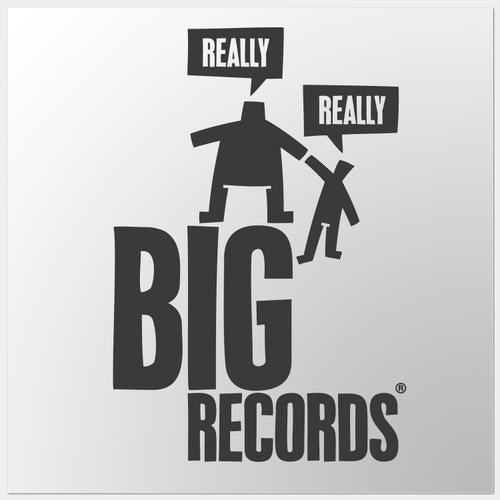 Release
ReBIGxed Volume 5