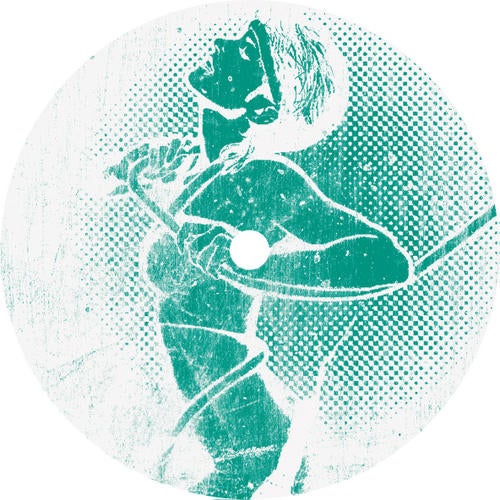 Siopis is not setting out to change the entire landscape of dance music, but he is doing his part to keep routine samples, repetitive vocals and predictable formulas at bay. His reinvention of seasoned veteran producer Silversurfer, is a reincarnation that exudes development, maturity and experimentation. Stemming from the roots of an era spent making many a club ready killers that touted him as a promising talent in the early 00's. His latest Get Physical release, 'Really Love Ya', reveals even more flashes of brilliance of his production artistry.

Before its release in the Summer of 08', 'Penny From The Lane', was one of the most talked about tunes. Siopis' chunky, warped vocal driven rendition of tweaked Techno, made 12" sized dents in many clubs. He flips the script again with the uplifting, 'Really Love Ya'. Again utilizing an untypical and seldom heard vocal style to inject a slight element of surprise. The lush laidback pad melody sets the tune into cruise control while it drifts you off to a place you really love.

Inxec and Leftroom head-honcho, Matt Tolfrey, put some London love on their sleek and mellow remix. Subtly applying all aspects of the original, but with an honest and percussive new twist. One highlight is the use of different bass line tones through different parts of the track, which really keeps the mix evolving. Attention to detail and some late nights have really paid off and made this an exceptionally formidable remix.

Under your bed is where you might want to hide after hearing the corrupted vocals and eerie pads of 'Under My Bed'. Freaky sounds tiptoeing behind you in the shadows may startle some, but to others it is an exhilarating experience that gets the blood pumping and sends the senses soaring. 'Under My Bed's main purpose is not to scare the crowd off, but rather to make sure they think twice about what might be lurking around in the dark. Good, or bad.

There is a dark sensuality about Siopis' tunes that seems to be lacking in most of today's 4x4 club music. His tunes are by no means disposable DJ tools to fill up the background noise of a club. When one of his productions careens out of the sound system the crowd is not sure at first, but then when the feeling runs over them, it is one that nobody wants to end.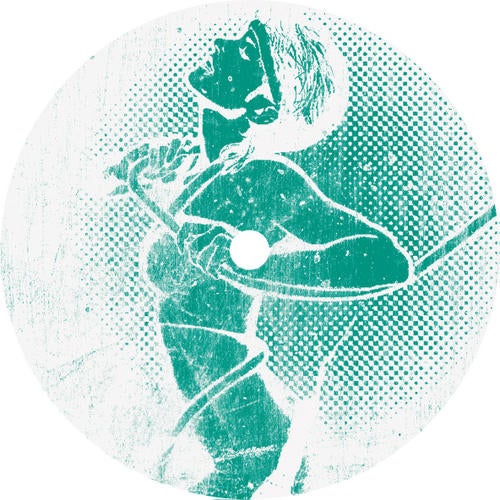 Release
Really Love Ya