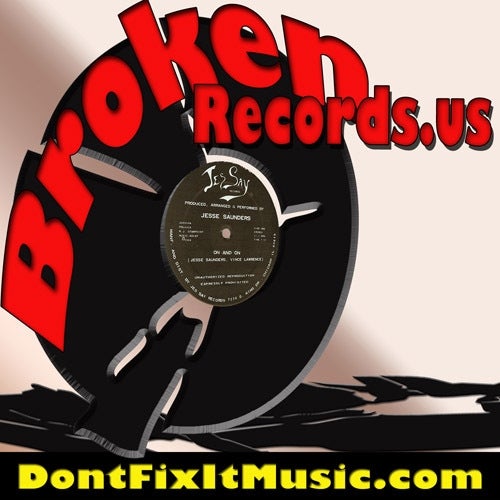 Release Date

2008-11-18

Catalog

ORG02
Twinbeat team was born by chance in a summer night of 2004 when the young DJ Giuseppe Albrizio played an experimental electronic production to the well-known DJ Silvano Amoruso. In spite of the age-difference, Silvano immediately understood the potential of a possible union between the "old school" and the" new skool" fusion and innovation. After a few months their first commercial release "That's right" (included in the album "Room 313"): this was released by the new Apulian label "STRANAMENTE MUSIC", representing the beginning of a great appreciation all over the world.

In 2005, new influences led to a greater experimentalism, the Twinbeat characterizing element. 2006 many of their releases made it to "Beatport.com", "Juno Records", "Traxsource.com" and more. 2007 is a changing year for the now 18 years old Giuseppe Albrizio and confirmation year for one of the house-music precursor Silvano Amoruso. Their names appear in many compilations "Electro Minimal Selection Vol. 1..etc." but first of all Twinbeat produced 2 Albums "From Trip To Marte" and "Room 313". Their tracks are more and more metrically and musically evolved and the label "Elite Records" production of an e.p.("Twinbeat - Minante / Prayer) and many remixes for this team. By 2007, the duo had produced and released 30 songs, 2 albums, 2 e.p.s and 1 compilation. 2008 brings QUATH!

On "QUATH," TwinBeat delivers some haunting tech-house NRG that will be sure to ignite the Dance Floor, Power Radio and Mix Shows. Going for ADDS and REVIEWS IMMEDIATELY. Your feedback requested promptly.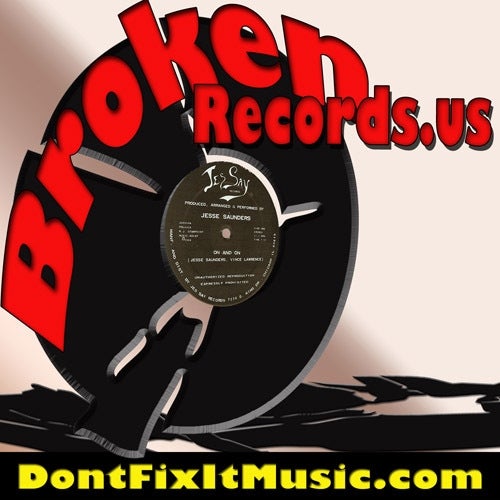 Release
QUATH
Release Date

2008-11-18

Catalog

ORG02