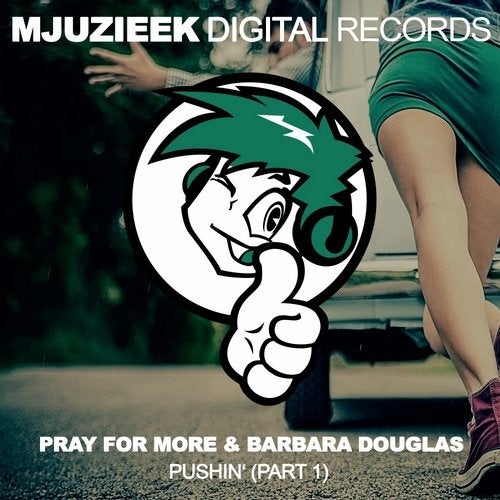 Mjuzieek Digital Label Boss Roladn Bartha teams up with the diva that is Barbara Douglas once again, to take on the Classic 'Keep Pushin' anthem, completely re-working it.

Barbara's vocal is huge, done with the right amount of respect to the Original, but giving it a new life and a slightly different vibe, while Roland adds his production magic on the backing track, going for a Disco influenced groove and vibe, making this a very funky one indeed! This remake is part of Roland's next Artist Album called 'Disko Danzin'', an album, as you can guess by the name, that is taking you back to the good old days of Disco, Funky House and Vocal Divas.

Also added, a fantastic Underground Mix by Stereosoulz, who go techy and dark on this, perfectly working the vocal over their groovy beats.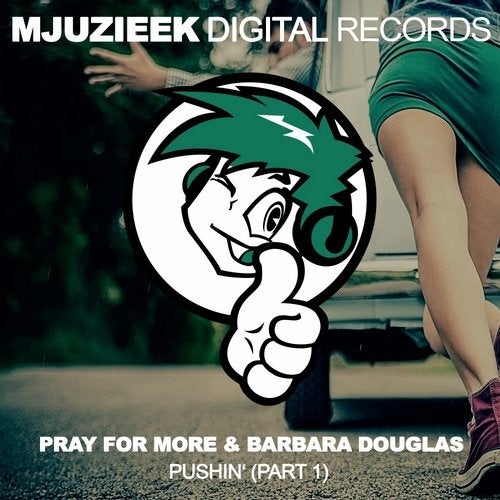 Release
Pushin'