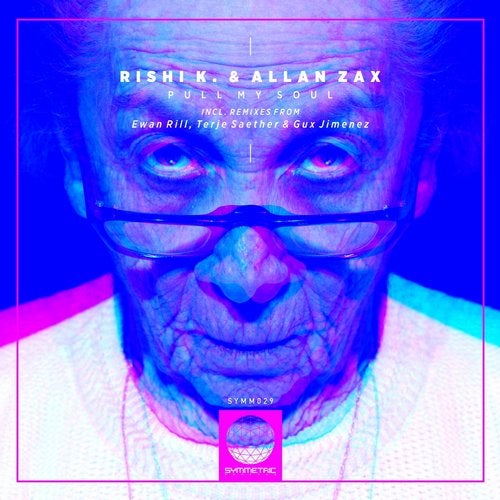 Time for the latest Symmetric Records release which is a collaboration between 2 very talented individuals. RISHY K and ALLEN ZAX have done a tremendous job with the original "PULL MY SOUL" which has an oldskool feel to it and cool vocals throughout the track. One definitely for the dancefloor I must say.
Ok, first up on remix duties we have Russian Progmeister himself EWAN RILL so you can only guess my reaction when I first heard this, like all of his work I was blown away. This is a dark broody number which totally kicks butt.
Keep with that dark vibe the second remix from TERJE SAETHER comes at us in a more dark, deep house flavour with to originals vocals throughout the track but twisted and manipulated to take this remix to a whole different level.
The last of 3 fantastic remixes comes from GUX JIMENEZ, this is of a melodic progressive track which will have your ears oozing with musical pleasure. He has put his own stamp on what I have to say is going to be a very strong release where it will be difficult to choose a favourite.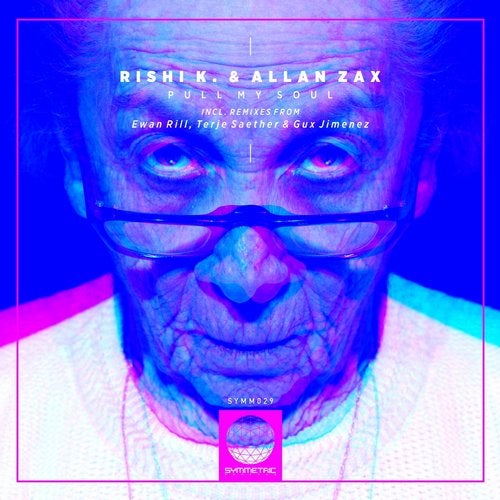 Release
Pull My Soul