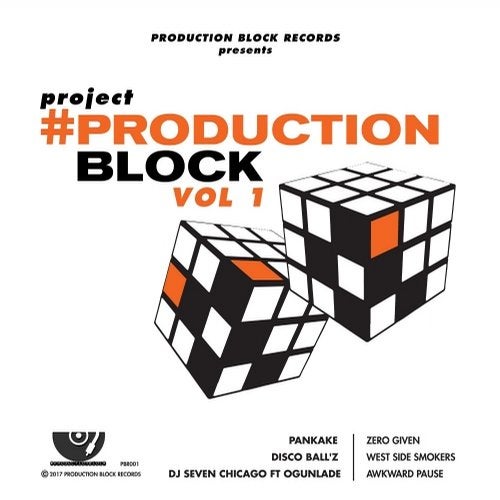 The inaugural release of Atlanta based Production Block Records offers 3 very distinct tracks.

Pan Kake from Atlanta "Zero Given" is hard grindy acid induced club banger. Grooving bassline, trippy vocal sample talking about giving absolutely zero f**ks. The acid line swells up to whip crowds into a frenzy. This is a tech house floor filler.

Disco Ball'z from France delivers a jackin house classic that features echoed out synths, funky layered 7th chords, cool vocal sample and a beat that jacks your body all night long. "West Side Smokers" is perfect for that peak time dance floor stomper.

DJ Seven Chicago ft Ogunlade's track "Awkward Pause" is a spoken word masterpiece set to a banging house track featuring a sample that sounds like De La Soul's "Me, Myself and I". The poem Elephant in the Room talks about making wise choices when choosing a spiritual path. The sample fades in and out to accent the lines of the poem.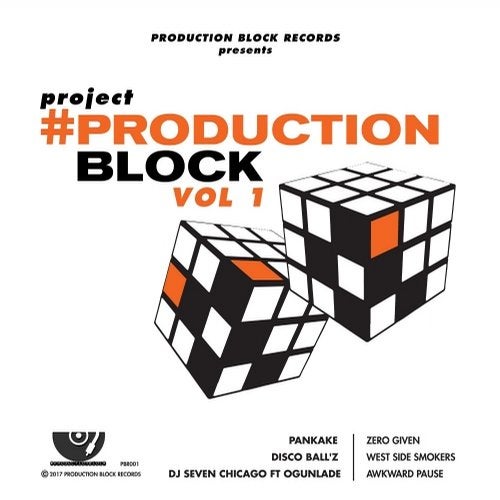 Release
Project Production Block, Vol. 1