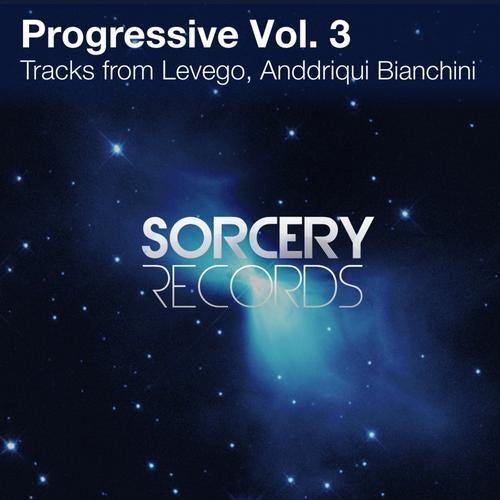 Sorcery Records are proud to present the third volume in our series of Progressive releases. This EP includes tracks by Levego and Addriqui Bianchini.

The track from Levego is called Spin Me Around. This track features many contrasts. A floating vocal overlays a techy edgy bassline. This is followed in the breakdown by another change of style. Balearic guitars play a riff which is taken up by a lead synth. This cleverly weaves in with the original bassline to create an impressive effect.

The second track is by Anddriqui Bianchini and is called Want To Be Like Me. This track also features a vocal which sits above an electro inspired bassline. During the Breakdown a trancy lead line emerges from a pad sequence which then drops back into the hard edged basslines and synth fx. This young Brazilian producer has created a melody line which encompasses local styles of music with clever uses of synths and melodies.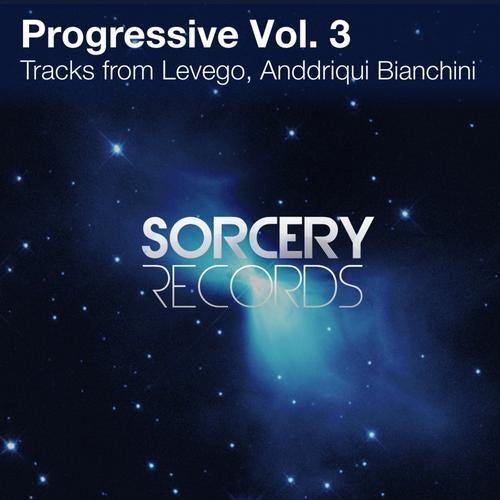 Release
Progressive Vol. 3