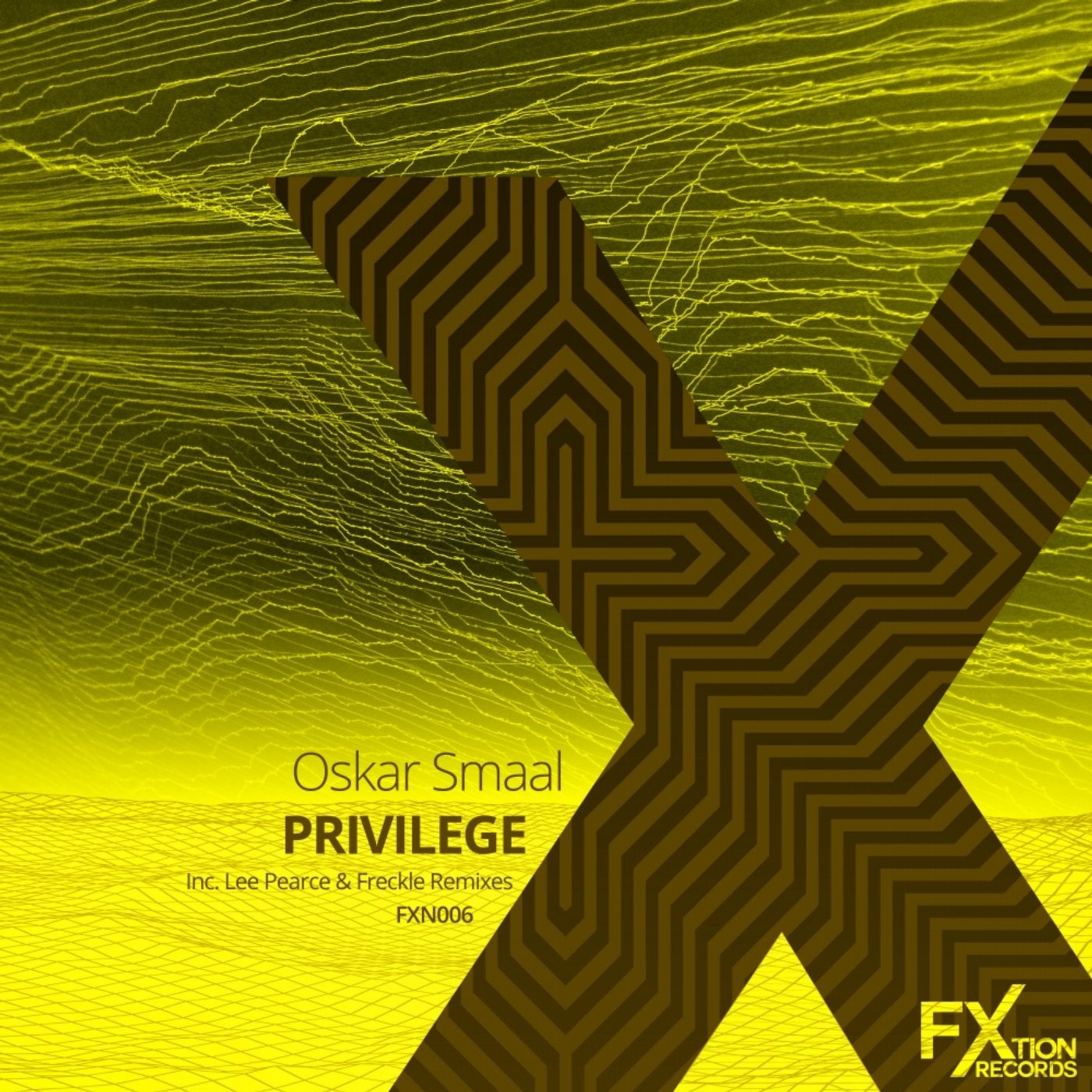 Oskar Smaal makes his FXtion debut with his uplifting house EP entitled Privilege, which is filled to the brim with piano stabs, rolling basslines and energetic vocal hooks and stabs. This release also includes remixes from label boss Lee Pearce and Freckle.

The original mix of Privilege carries the classic festival vibe to its sound with its spacious, stabby and uplifting pianos, reverberating through the open air crowded environment. Its punchy sub-bass helps to deliver a bouncy, catchy yet heavy house track.

As true to Lee Pearce's productions, you can instantly hear what Lee has brought to the table with his remix of Privilege. The well-rounded pumping bassline sound and rhythm that he is well known for pristinely cuts through the mix with the atmospheric background of the reverberated synths and vocal chops.

Freckle switches up the vibe of the EP with his funky fast-paced version of Privlege. With clever alternating percussive patterns, shrill sidechained synths and a strong sub-bass, it makes for the perfect energy building track in any DJ set.

CO2 rounds off the release with a flowing bassline and intense emulation of club/festival effects stage with its well thought and structured usage of white noise risers and sweeps. The vocal hook carries forth an aura of summer spirit with its memorability and catchy rhythm.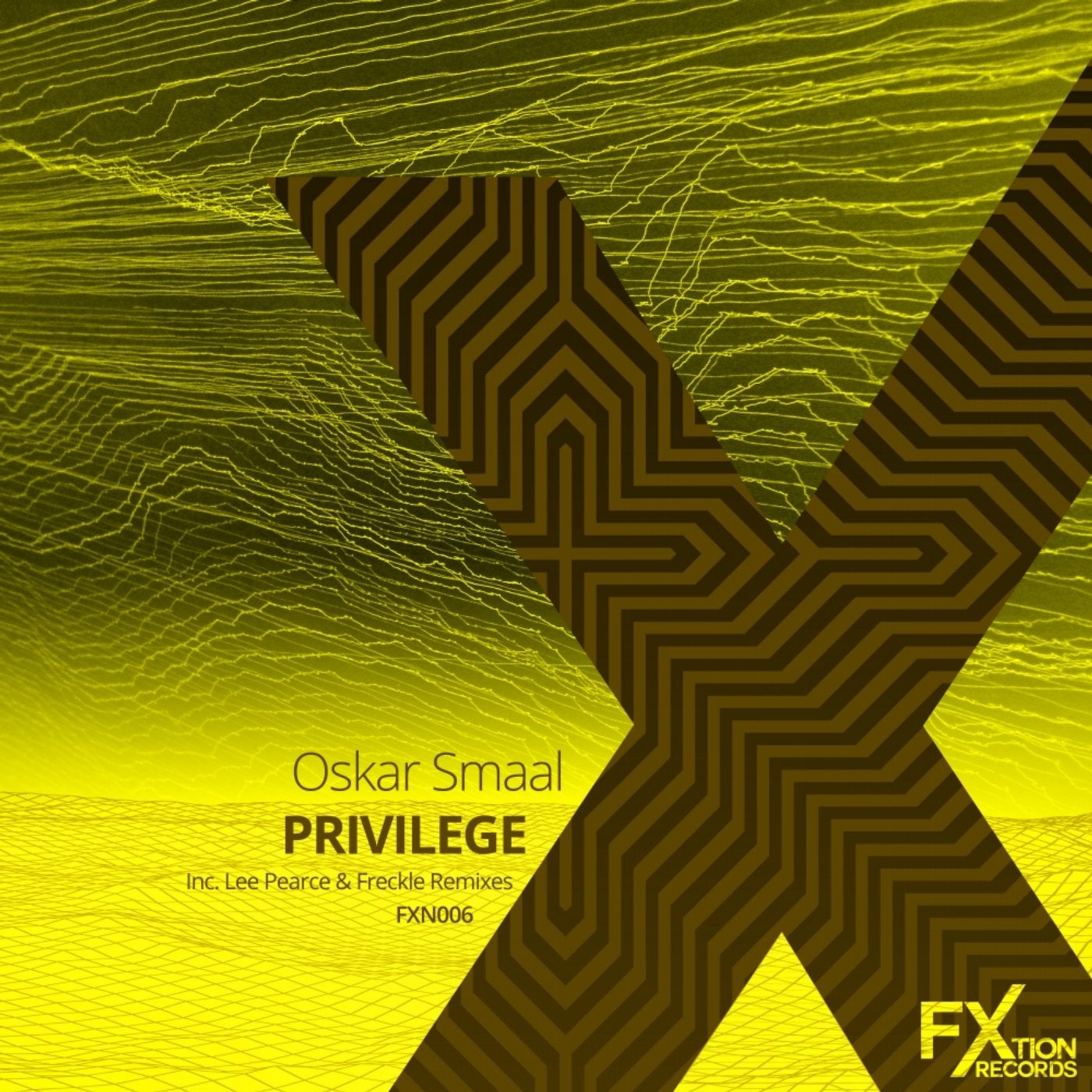 Release
Privilege