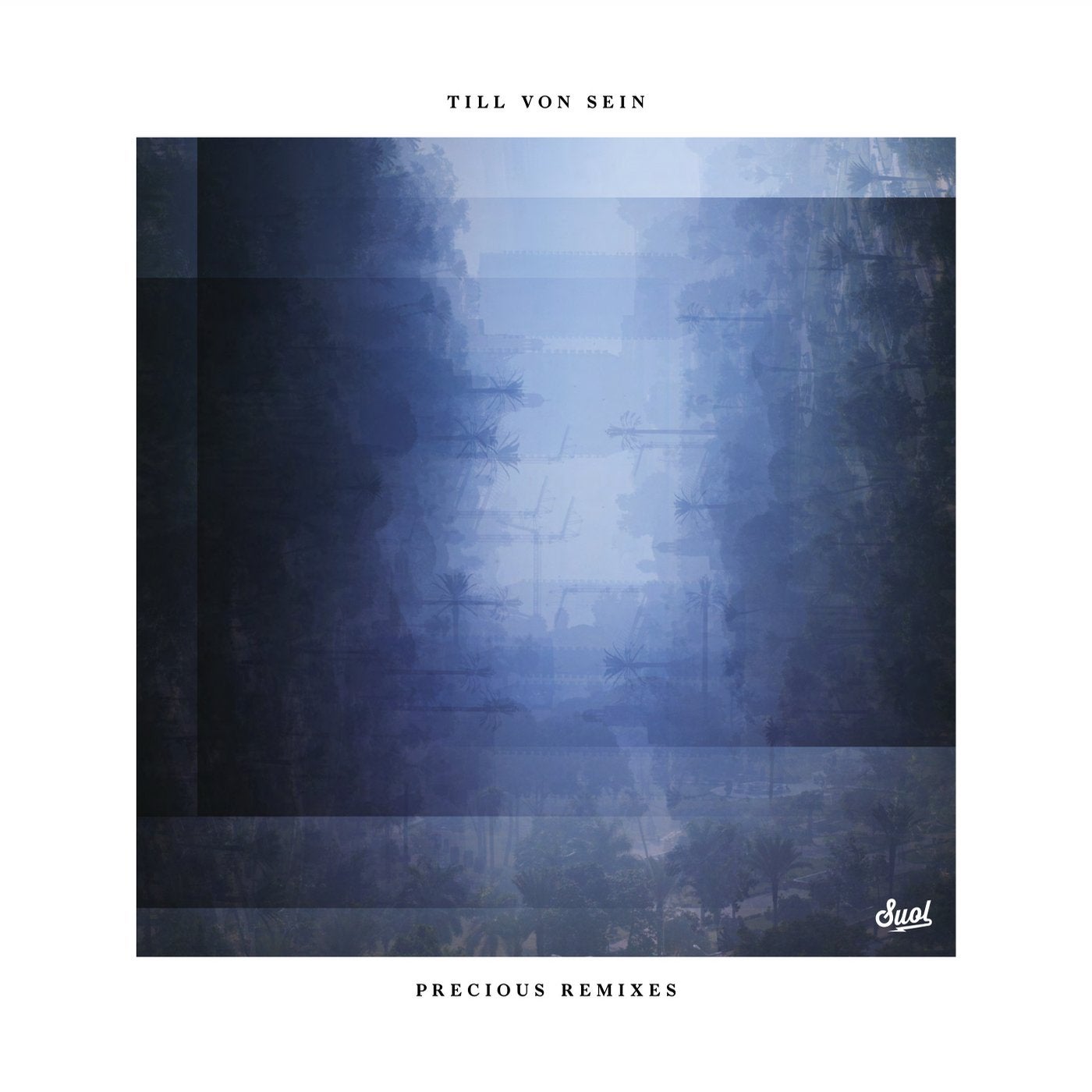 Release Date

2015-10-16

Label

Suol

Catalog

SUOL062
Released on Suol in May of this year, Till von Seins second album Precious, was a an instant hit with his fans as well as his peers, so when it came to finding some top-flight producers to do the business on this remix EP, things were surprisingly easy. In fact, Till told us that some of his favourite artists had already told him they would love to be on remix duties as soon as they had heard the original tracks. Well, with an album stacked full of amazing tracks all about the essence of House Music, true love on the dance floor and, of course, big booties, performed by featured vocalists of the highest calibre such as Mr V, Meggy, Lazarusman, Russoul and Kid Enigma, there is certainly some great material to work with. And of course we were more than happy to oblige. When the queue is made up of some of the best remixers around, we are thrilled to let them work their magic.

Its Pablo Fierro kicking things off with an anthemic pad over the whispered Ill House You nod to the Jungle Brothers in Manifest before dropping a monster of a percussion-happy groove underneath the rest of Mr Vs classic spoken word vocal track.

Viennas Joyce Muniz turns Like Air into a peak time burner with tough beats and a growling bass line that will get you just a tiny bit scared before Meggys sweet vocals make everything all right again.

One gets the full-on shuffled snare treatment by Luke Solomon. Funky stabs, modulating bass, wild claps and Lazarusmans inimitable narrative seem to compete for your attention only to form a unified, body-moving army of sound you cannot escape from.

Tanner Ross breaks up the beats but always keeps the groove aimed squarely at the dance floor in his dreamy remix for Its All In The Spirit, with Russouls vocals making your head float off into the clouds while your booty bounces from side to side.

And speaking of which weve got one more for all you beautiful people out there in the form of the Alex Barck and ComixXx remix of Booty Angel featuring the vocal talent of Kid Enigma. These two manage to sandwich a half-time R&B style middle part in between two chunks of sure-fire grooviness that might just make you cry tears of joy.Precious!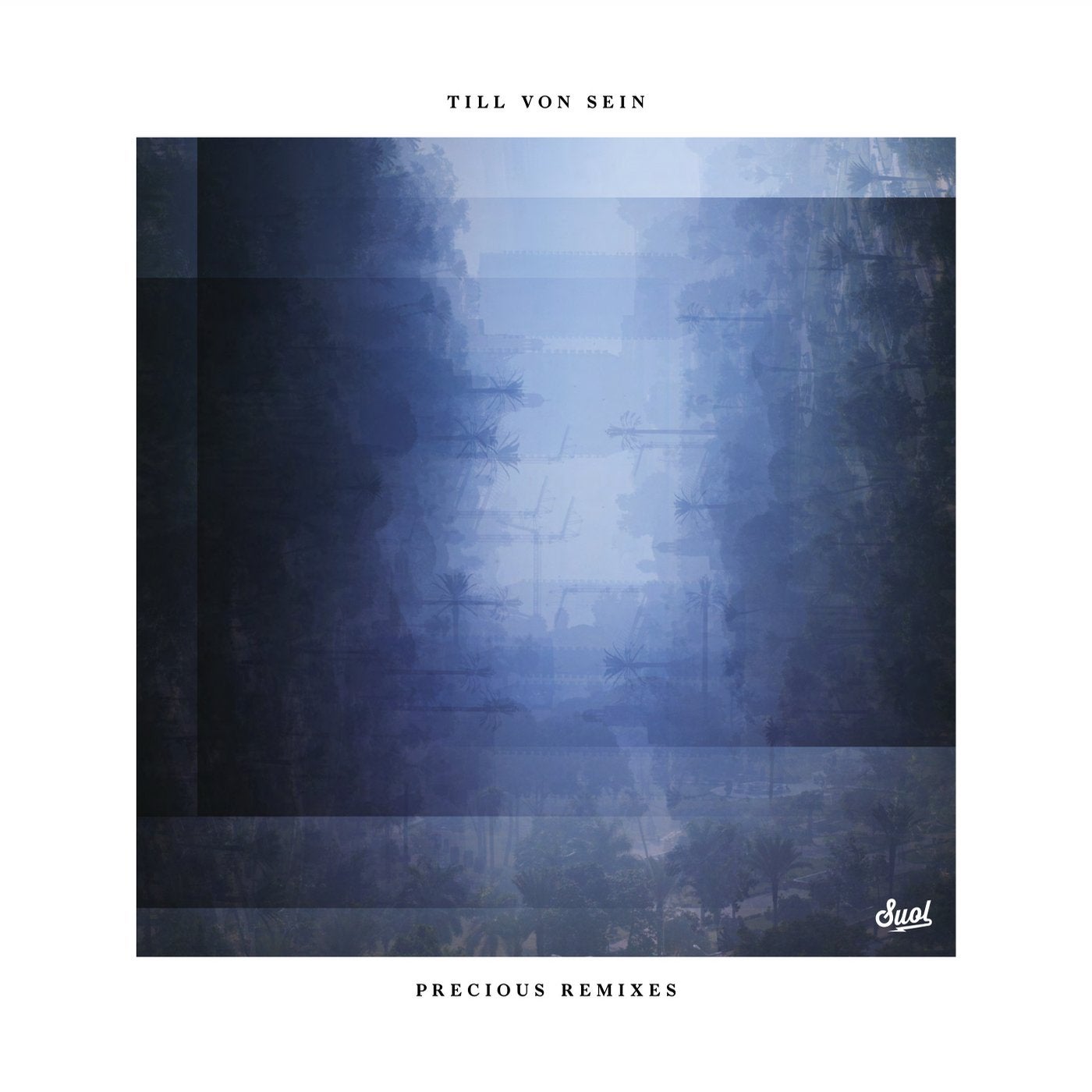 Release
Precious Remixes
Mr. V, Till Von Sein, Meggy, Lazarusman, Russoul, Kid Enigma, Pablo Fierro, Joyce Muniz, Luke Solomon, Tanner Ross, Comixxx, Barck

Release Date

2015-10-16

Label

Suol

Catalog

SUOL062