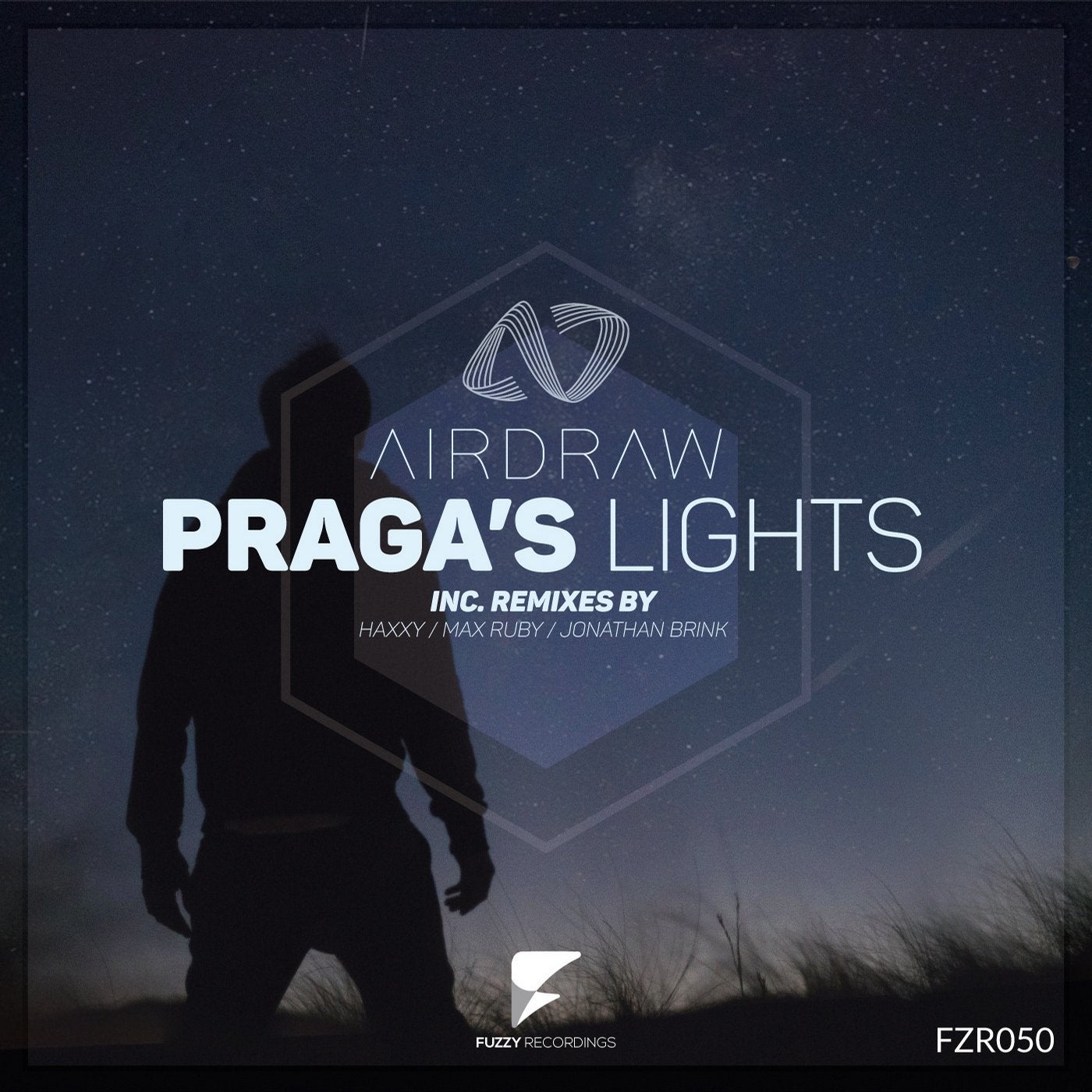 We celebrate Fuzzy's 50th release with a massive single from our Argentinian maestro, Airdraw! His original draws inspiration from a romance set in the beautiful European city of Prague, Czech Republic, and takes us out on the hills to gaze at the stars. On remix duties, we have the skilled Ukrainian, Haxxy, the talented Russian, Max Ruby and our own Finnish label manager, Jonathan Brink, each giving the track their own flavour.

Praga's Lights (Original Mix)

Taking progressive house back to the cocktail hour, this smooth original will stir you. The delicious vocal serenades the memory of a mysterious romance. Elegant harmony and sophisticated bass toast summertime constellations. Exploring an old European city with the one you love never felt so good.

Praga's Lights (Haxxy Remix)

Haxxy brings a rejuvenating perspective to his remix. He has woven champagne bubbles of hope into the melody. Drums light up with starsong and breakdown brings sensual pause. One kiss under the moonlit canopy of night. Then a return to the open road, their hand on your knee and all possibility ahead of you.

Praga's Lights (Max Ruby Remix)

Max Ruby's remix is edged with the frisson of adventure. The deeper energy he brings is infectious. You can't help but wonder if escape is indeed possible. The breakdown inspires daydreams of exploring old European cities with a secret lover. Once again, you're caught up in the bass and the possibility that awaits you in this mysterious place.

Praga's Lights (Jonathan Brink 'Lights Out' Remix)

Our label manager, Jonathan Brink, has applied his signature dark touch. Gearing down a notch, this remix encourages starlit contemplation with the lover of your dreams. Organic percussive elements contrast against the lighter features of the original, creating a beguiling mix of light and dark.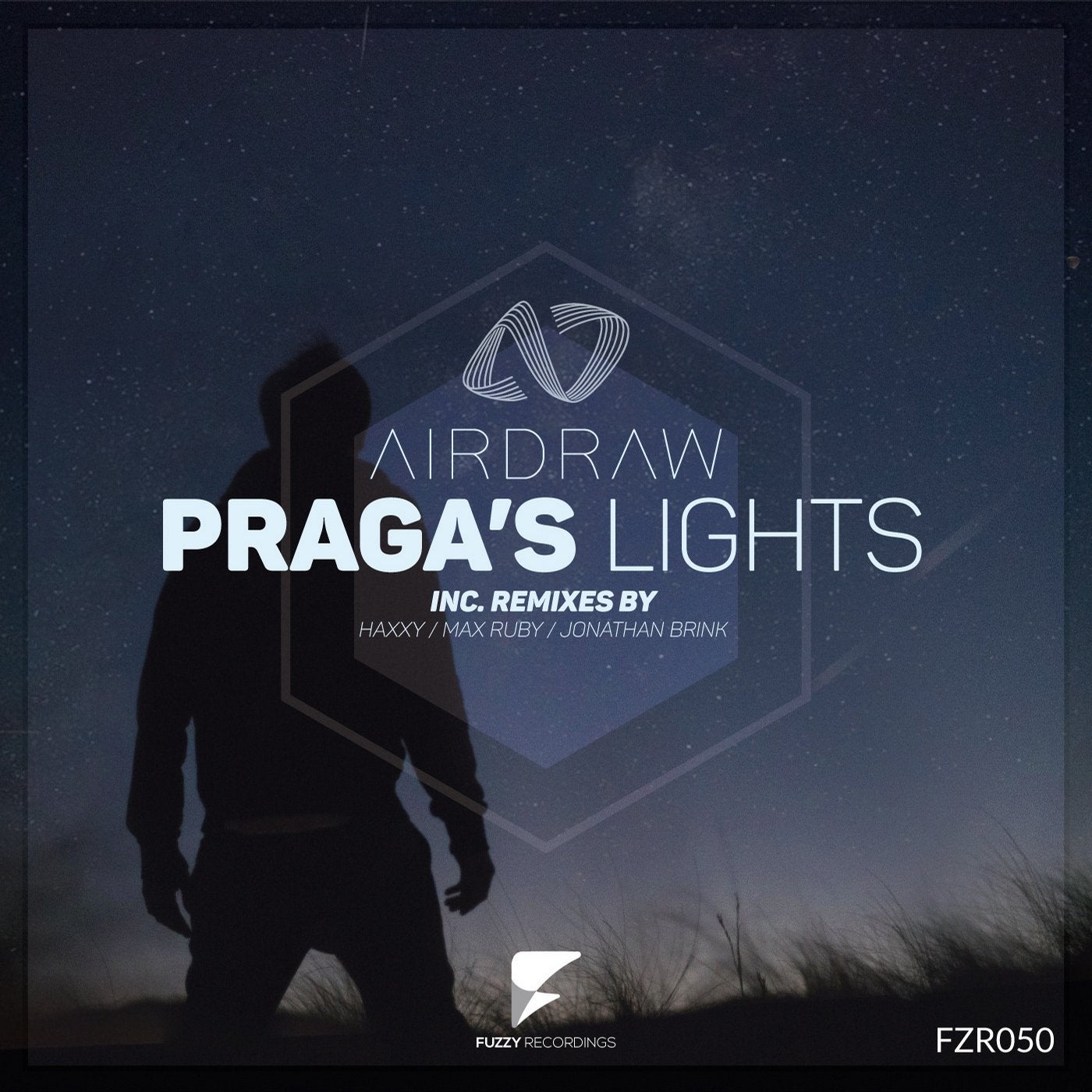 Release
Praga's Lights