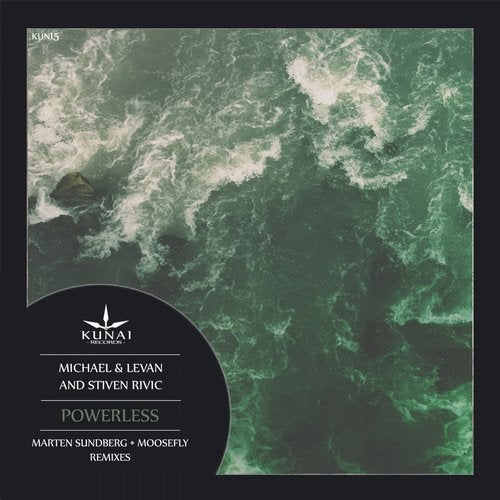 Exclusive
Michael and Levan and Stiven Rivic return to their Kunai Records imprint with a new single entitled 'Powerless'. Key releases on John OO Flemings JOOF Records, ICONYC and Perspectives Digital have highlighted a stellar 2018 campaign for the much loved trio. Now returning to their comfortable home of Kunai; Michael, Levan and Stiven present their latest single alongside remixes from Marten Sundberg and Moosefly.

In a year filled with memorable productions Michael, Levan and Stiven have crafted something special in 'Powerless'. Beginning with deep, pulsating beats and arpeggiated clusters it's a journey into tranquil electronics and emotive storyboarding. Warm bass swells consume the low end, free flowing with purposeful drive while percussive layering and charming effects initiate a short but timely break. The narrative then shifts as an emotive wave descends over the hazy harmonic soundscape, before a classy drop seals it's brilliance.

The first interpretation is provided by Marten Sundberg who is making his label debut. The German artist has found a home on Kompakt, Chapter 24, Manual Music and Sound Avenue. Known for his deep, detailed creations he's taken 'Powerless' into that wonderful world here. Organic percussion and fluid rhythms converge, sitting atop a throbbing foundation, while dusty harmonics and an interlude of tonal tension shift the narrative into a fresh and fluid final act.

The second and final interpretation of 'Powerless' is provided by Moosefly who is also making his label debut. Hailing from Frankfurt, the German artist first appeared on the scene just over five years ago with releases on Connaisseur, Systematic and SOSO highlighting his discography. Moosefly's deep, rhythmically charged creations continue to win over the underground and his 'Powerless' interpretation will no doubt follow suit. The tempo shifts down and the groove opens up for a spacious yet percussive workout that sits as a perfect complement to the previous two versions. It's late night qualities are undeniable with processed pianos and a rising atmospheric resonance sparking a release of tension during the final break. A stunning interpretation from Moosefly which rounds out a much welcome return for Kunai Records. Highly recommended.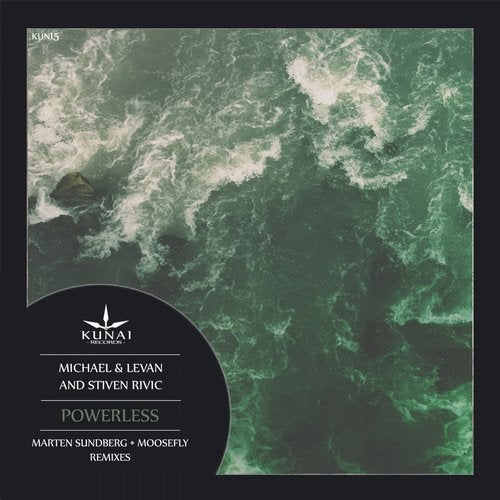 Exclusive
Release
Powerless