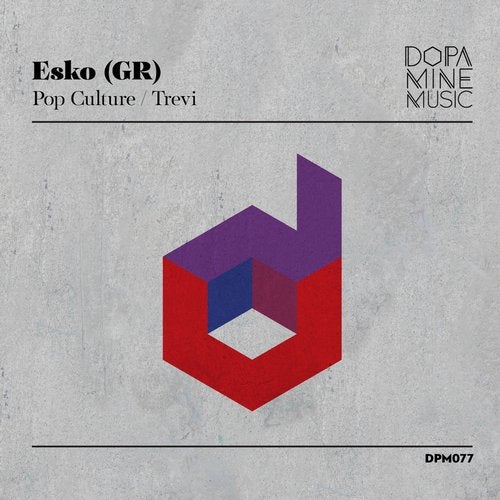 Nikko.Z's Dopamine Music gets 2018 underway by welcoming Esko to the label for his debut EP. The Ukrainian born, Greece based artist owns a short but tidy discography, highlighted by releases on Bullfinch. Now making his much anticipated debut on Dopamine Music, Esko presents his two track EP entitled 'Pop Culture'.
Esko's borderless approach to DJing has shaped his production sound as well, fusing elements from various genres yet always keeping the dance floor in mind. The lead track 'Pop Culture' exemplifies that perfectly with its minimalistic yet emotive approach. Backed by a stripped, delicate sounding groove comes luminous pads and timeless electronics. The main break proves to be the musical highlight as a poignant lead theme tantalizes the senses before a dubby drop brings the tranquil seven minute journey home.
The companion piece 'Trevi' brings the energy and tempo up a touch, complementing 'Pop Culture' perfectly. A warm, wobbly groove sits at the foundation, carving out a lively cadence as astral designs drift over the framework. A cavernous break expands the emotional narrative with intertwined motifs, eventually melting down to the rumbling groove for a tasteful drop. Two exceptional creations from Esko which certainly make him an artist to keep a close eye on as 2018 moves forward.

Words by Mitch Alexander (Change Underground).
Artwork by Dimitrios Papanikos.
Mastered by Dopamine.
Distributed by Proton.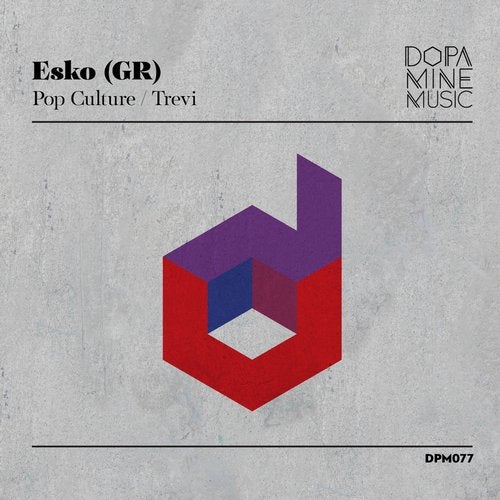 Release
Pop Culture