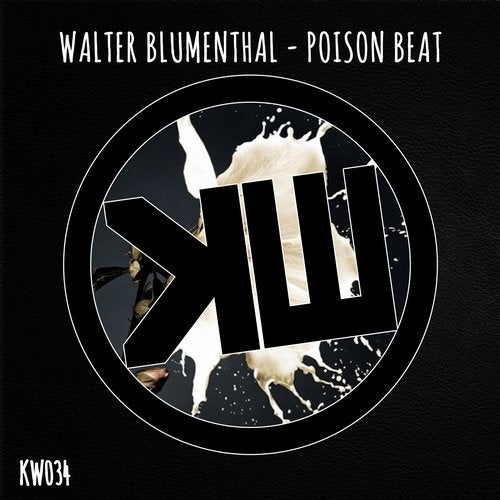 Klangwerk Records presents the 34th release produced by Walter Blumenthal : POISON BEAT !

Walter Blumenthal, the producer from Sardinia (IT) presents us his second EP on Klangwerk records.The release includes two original groovy tech-house tracks : "Poison Beat" and "Out all Night".

Rone white teamed with his mate Alessandro Diruggiero , they remix poison beat.

There is no Doubt that those tracks will put the fire on the dance floor !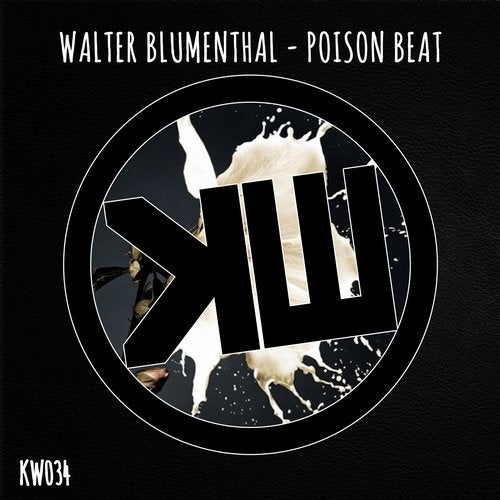 Release
Poison Beat