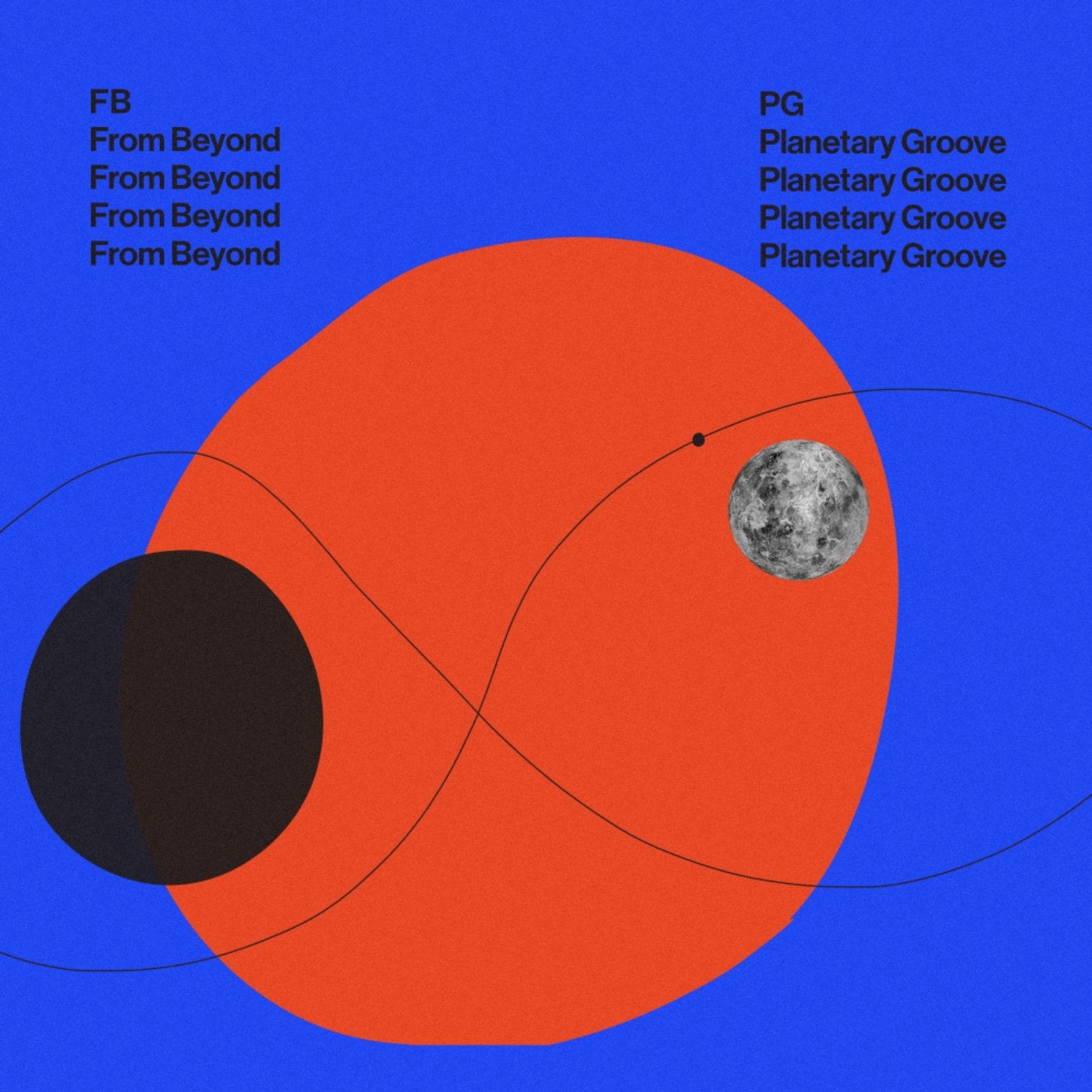 From Beyond lands back at Paper Towers with another EP of analogue sounds and the deepest of deep disco sounds.

Protostar turns up the squelch-o-meter to high over a stomping beat and reverbed synth. The result is a heavy late night basement jam that comes off like a lost Emperor Machine production.

Planetary Groove goes for a bit of sleaze and chug with funk guitar and synth stabs. What we get is an 80s NYC loose-limbed electronic workout.

Closing off the EP is Time Hop in all its electronic shimmying glory. Snappy, hooky but stripped back and straight forward with a smidge of Detroit strings, its ready to work any dancefloor.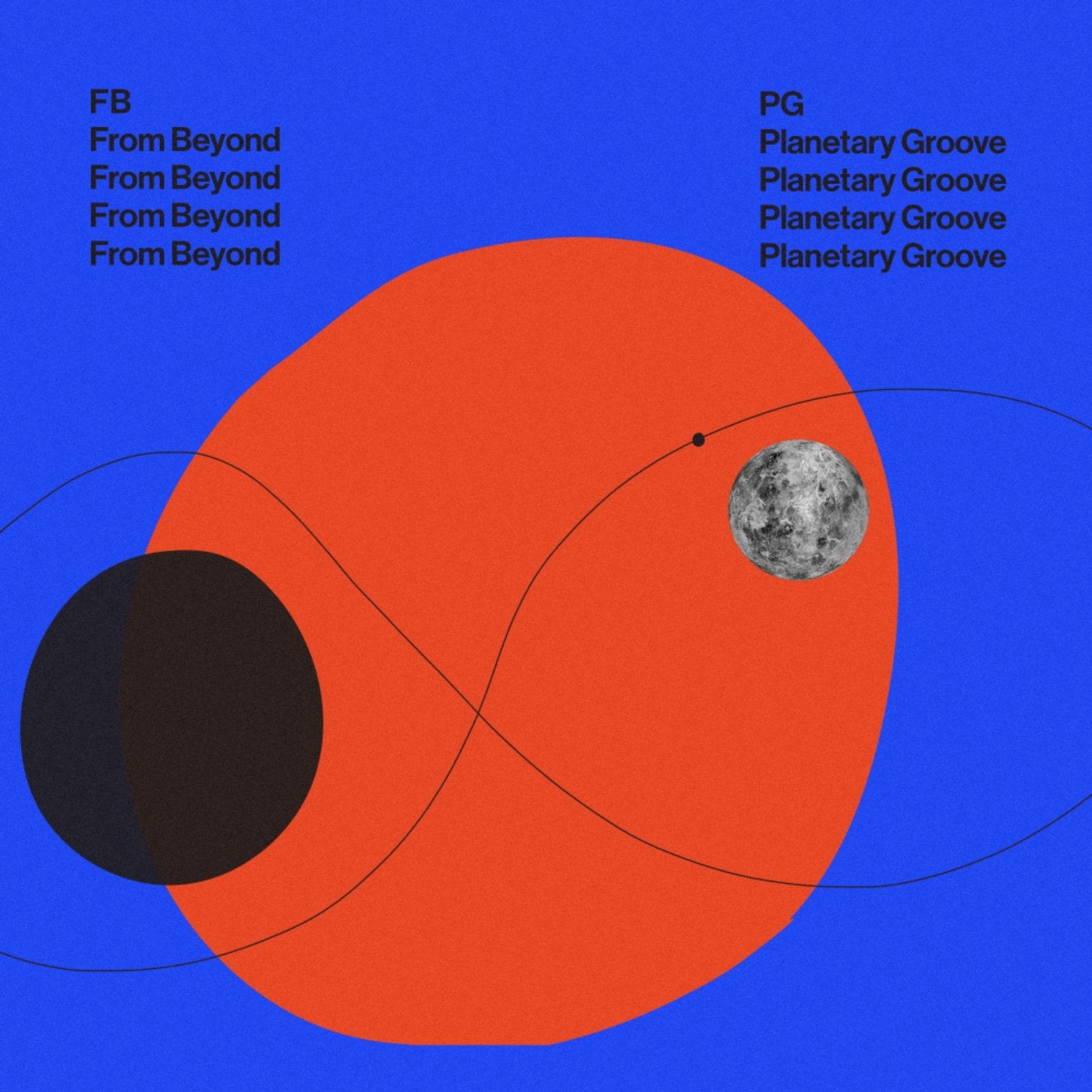 Release
Planetary Groove