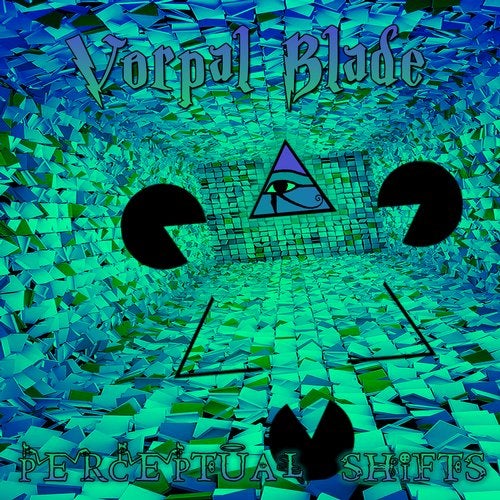 D A-R-K Records: 5D Series is proud to present its 7th release in the series.



Vorpal Blade is throwing two cutting edge Perceptual Shifts with Asylum and a lot of Caffeine.



Vorpal Blade revives functional brain imaging with sacred sound frequencies through cellular memory of the brain.



Shifting perception for consciousness elevation and higher human intelligence.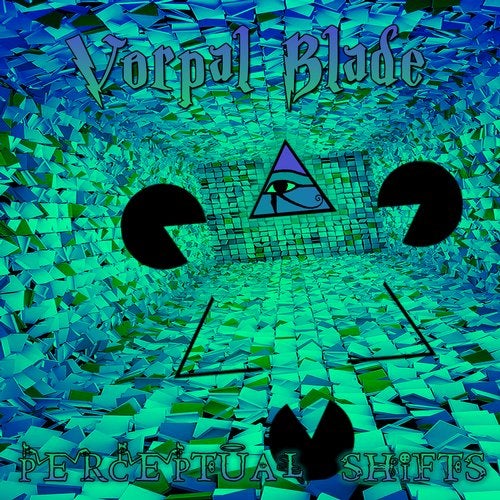 Release
Perceptual Shifts