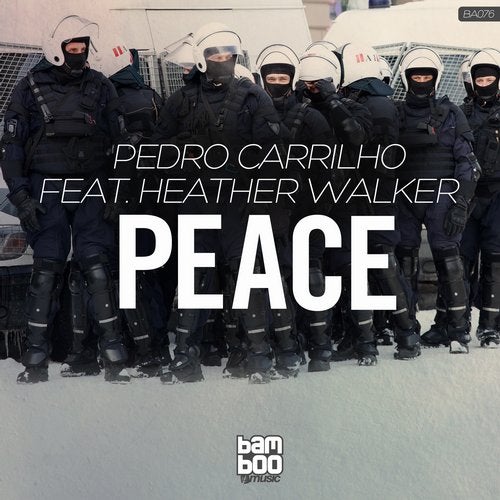 Never one to stick to styles or genres, we present the highly versatile Pedro Carrilho to the Bamboo Music stage.

A jam so packed with good vibes it will have you singing along to that catchy hook that no other than Heather Walker could provide.

But wait there's more! David Souza takes it a little new school with his take and twists this into pure fire!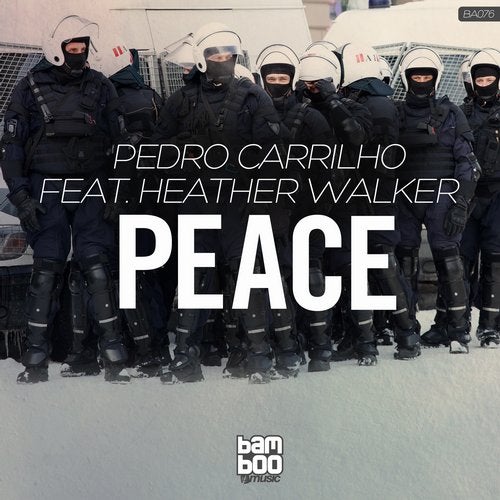 Release
Peace