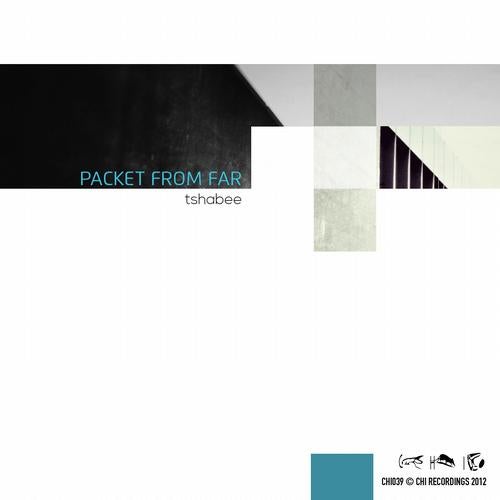 Here is another exquisite EP rolling out on Chi, packed by tshabee, who we have already featured previously with a remix, and now we are moving on with some of his own.
The guy claims to be an impressionist, and by listening to his stuff, we tend to believe it. One of the things we love about his music: being so playful and eclectic, it can not be accused of imitating anything else than what it is.
'Packet From Far' holds three tshabee tracks to think on, or stamp to, or both. Tension becomes moderate as we move from one track to the next one. What tshabee does here is some scruffy tecnocrat bass music, where elements are nicely kept on leash by adding extra details to the core of the tracks. Like the garage house feel in 'Not A Hit Not A Shit', or the ethereal, melodic electronica in 'Message From You', and discursive rhythmics in 'Breathing World', and many other things that we let you unload from 'Packet From Far'. Think about it while listening to the extra track that tshabee remixed for AMB.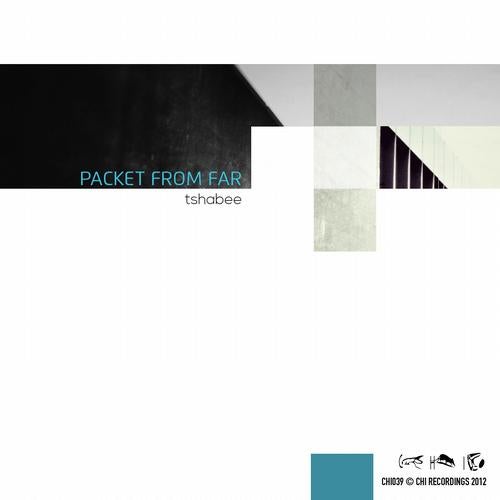 Release
Packet From Far