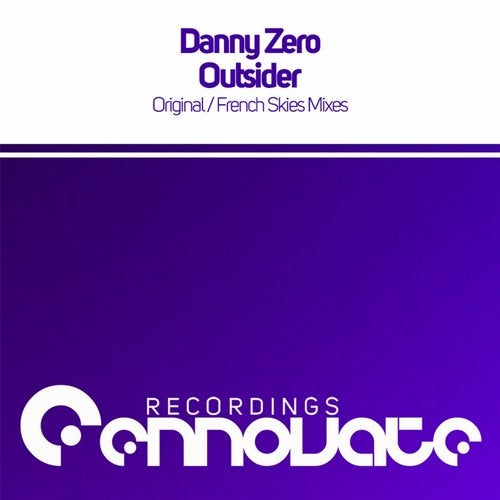 Ennovate Recordings travels to Mexico this time to bring to you an "Outsider" .
The Seventh release of the Label comes from Danny Zero .

Danny is a first class talent & a really promising producer who loves Trance Music and with his "Outsider" he strongly proves that, even from the first time you get in touch with his sound . Dedicated on his creativity ,he is spending most of the day's hours in the studio for his one and only goal : "Uplift The Listener" .
As a result of his hard work we are in the happy place to introduce you this mindblowing dancefloor shaker featuring edgy basslines , punchy drums and euphoric melodies .The exhilarating breakdown builds the climax to the mesmerising lead chapter of the track where the magic happens . Undoubtedly a track that deserves a place on your music library . So , keep a close eye on Danny as we assure you that there's a bright future on his way !

French Skies need no introduction to the world of Trance music . Everything that comes out from Jonathan's studio is for sure gold. At this point the French producer remixes Danny Zero's - Outsider . In contrast to the original mix and the happy point of view it represents , the remix drags you through the rabbit hole ,in a darker side . Jonathan knows really well how to bring the sound easy to his own measures and adding his personal professional signature on a melody . WIth French Skies' remix there's a complete pack of emotions to the single . Definitely a track that you must add to your music collection .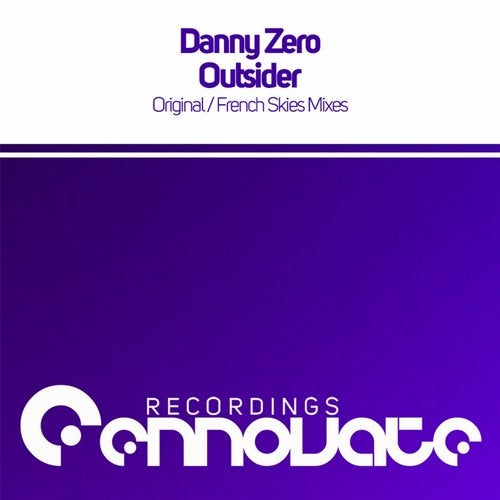 Release
Outsider