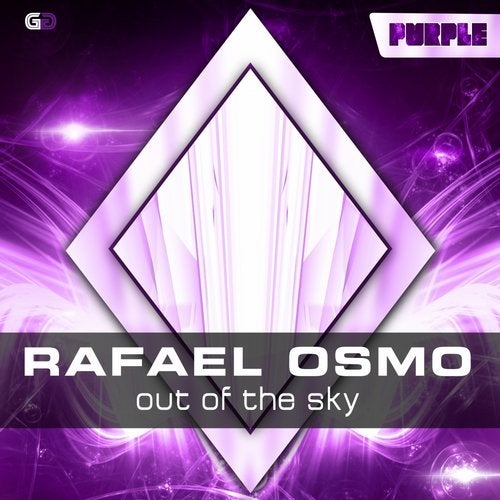 Let's say welcome back to one of our most appreciated artists: Rafael Osmo with his new single "Out Of The Sky", already included in the GrayGoo ADE 2014 compilation as Radio Edit.
Here the official release of this amazing progressive trance track, provided with a hefty kick and a solid bass line. The melody is linear and lasting for the entire song, with some little variations, but always very catchy.
A trance tune suitable to any hearing!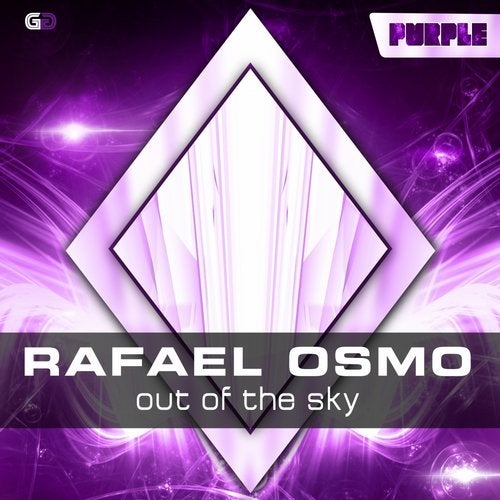 Release
Out Of The Sky