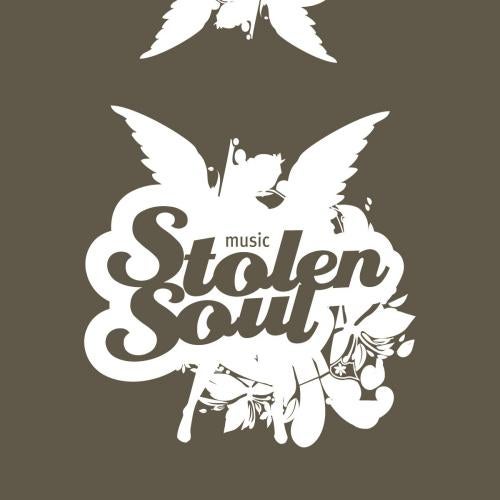 Stolen Soul Music present three very hot groove tracks by Darkrow.Played by:

DUBFIRE - good one thanks!
PACO OSUNA - download thank u
RICHIE HAWTIN - downloading for r hawtin
MIKALOGIC - Great Ep, 3 groovy Dancefloor bombs
SOMEONE ELSE - nice grooves. Lying Tool is nice.
SERGIO FERNANDEZ - Full Support! Thanks! :)
SUPERNOVA - Cool grooves! Thanks
HORATIO - good ep!
ANGEL MORA - I like... Darkrow Lying Tool Original...thanks!
UTKU DALMAZ - amazing EP. Full support !
ELECTRIKSOUL - great EP!my favourite is wiki life
PEPO - Great EP, will play all the tracks
PAUL MAD - Hey Guys !! Wiki life for me !! Thank you !
NICK HOLDER - Feeling the funk from all 3 tracks! Thanks for sending!
METODI HRISTOV - Cool package! My favorite is "Order activities", but all tracks are cool. Thanks
DAVID HERRERO - great groove!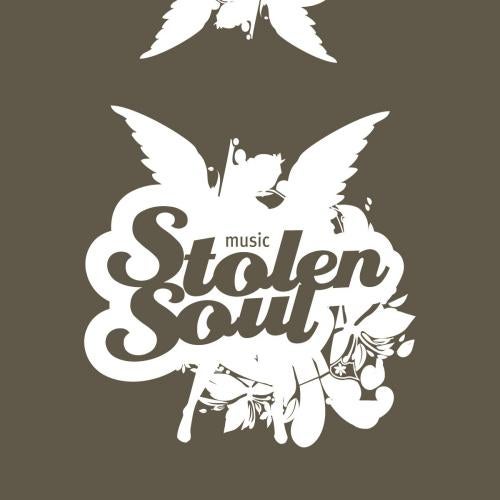 Release
Order Activities EP