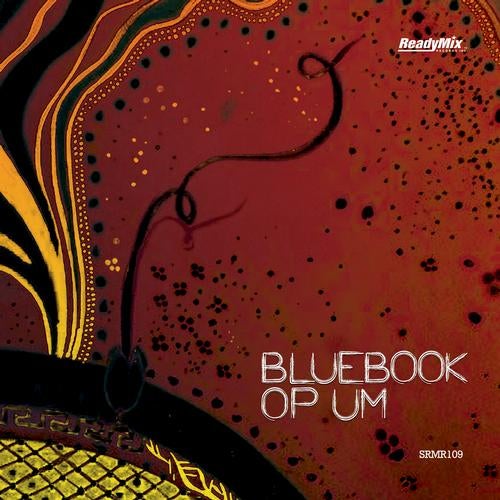 We're back to present you with our second to last release for 2013 "OP UM" by UK's Bluebook which was featured on our "ADE 2013 Sampler" a couple of months ago.

Bluebook, are a trio of dance music enthusiasts made up of Matt Pelling, Paul Willard and Andre Touhey. Formed as early as 1998, they have produced music of various forms over the years which includes Drum and Bass, Trip Hop and House. Early setups included a full live electronic act and they enjoy working with live musicians, Djs and vocalists. These days the Bluebook sound is influenced by Deep House, Broken Electronica and their music weaves between song based productions and more repetitive electronica. Bass and Drums are always an important part of the sound, along with twisted vocals and atmospherics. All Bluebook members are also founding members of Loopmasters, the premier sample Boutique for Producers and their passion for sounds and samples can be heard in the music they make.

On remix duties, we've managed to gather a few veterans from our roster including Serbia's Pion, Canadian Label Bossman BiG AL, Spain's Felipe L and last but certainly not least, the debut of USA's Dan.K

Every remix comes with its own flavor and we are sure that there's something for everyone in this pack.

Hope you enjoy it and Happy Holidays from all of us here at the RMR HQ.