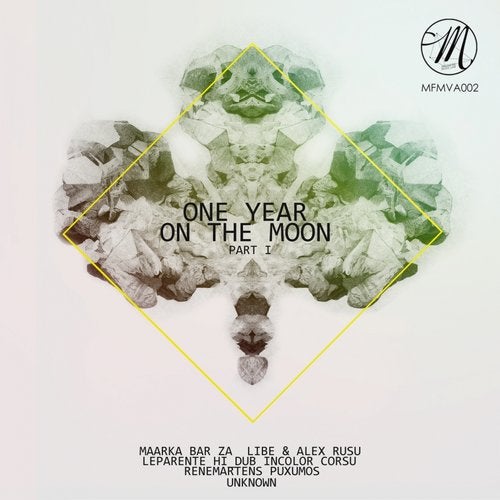 Exciting news - we are so happy to celebrate the first birthday of Moonfire Music Lab.
It's been a fantastic year and during this time we have thankfully been supported by so many great DJ's & Producers - who have not only believed in our sound - but also played our music across many dance-floors and great festivals.

After one year of releasing solid music, we are pleased to present to your ears, an amazing VA, entitled "One Year On the Moon" Part 1, which includes 10 amazing tracks to get you in that spring mood!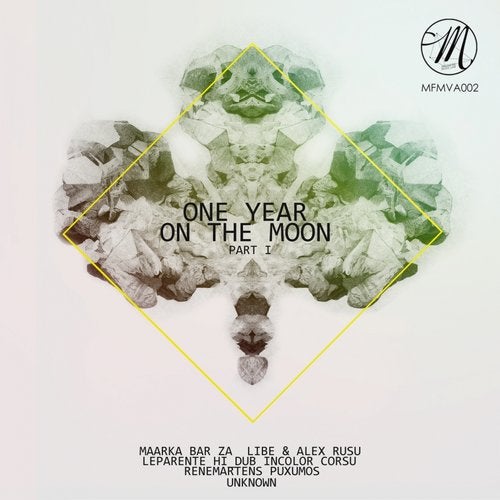 Release
One Year On The Moon