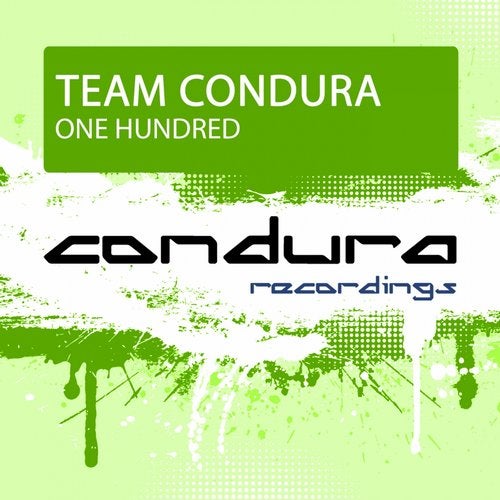 Up next on Condura and to celebrate our 100th
release we have our very own Team Condura
with the brilliant 'One Hundred'.
'One Hundred' is a driving euphoric trancer that is
nothing short of outstanding. With driving rolling
basslines, infectious melodies and a lead that is
guaranteed to blow the roof of any dancefloor, it is
euphoric trance at its best!
What a tune to celebrate our 100th release!
This really is not to be missed!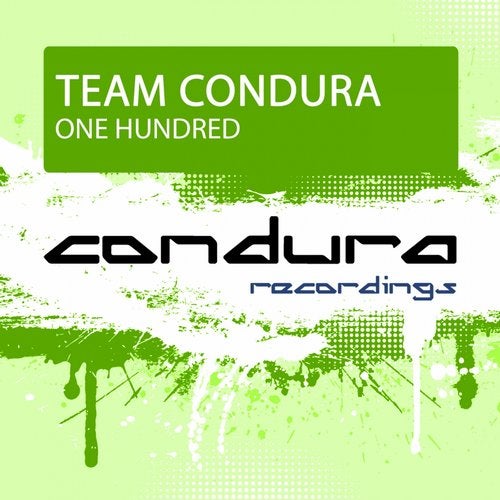 Release
One Hundred