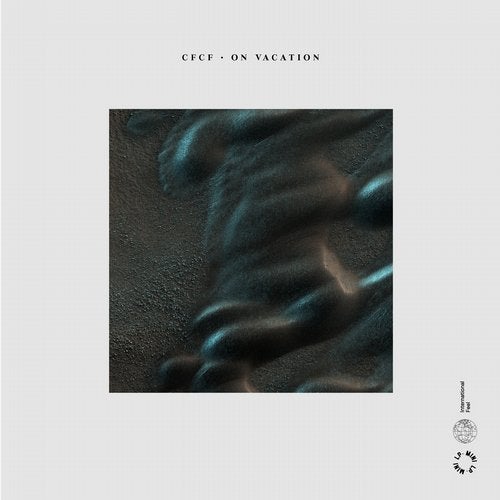 Release Date

2016-02-19

Catalog

IFEEL051D
Michael Silver is CFCF, a man with a gift for a melody. He continually delivers timeless music as aptly illustrated in his debut release for International Feel, 'On Vacation'.

CFCF is a Montreal native who has been making music since he was 12 years old. Pitchfork have previously described his work as "a strong case for how much unexpected magic can be found in the ordinary and another excellent chapter in CFCF's story."

The second in International Feel's minialbum series, 'On Vacation', is an album inspired by places and spaces some imaginary, some real. The keen sense of melody allows CFCF to switch genres thoughout this release and shows him in clear analogue organic territory. "It's really gentle and lowkey and I hope that people will not take it too seriously,' explains Silver, 'It's a kind of jazzy affair."

'Sate Padang' is the album opener. A mystic little track, the likes you'd be happy to find in a dusty Japanese record store. It timelessly sets the scene. A mixture of digital and organic sounds perfectly held together by tight melodies and lush sounds. 'Arto' swiftly follows and pays homage to one of the great Japanese composers Seigen Ono. Acoustic guitar and piano play harmoniously alongside a conga beat and sumptuous accordion, it transports you to an imaginary place within. An ambient piece, 'In The Courtyard' follows, with 'Pleasure Centre' closing the A side and showing Silver's love of that under appreciated side of the 80s synth sound.

The B side opens with the stunning 'Chasing ' where acoustic instrumentation swoops in for a beautiful run through a flowing melody. A track that makes us want to hit rewind and play again instantly. 'Fleur Laisses Dans Un Taxi ' gives a nod to Paris in the Spring, 'Lighthouse On Chatham Sound' to a late afternoon setting by the sea and the album closes with 'Vermont', a contemplative piece that considers a future journey.

This album shows Silver in full stride and hitting somewhere pretty special. An artist open to music and melody and not hindered by genre or time and space. A cliche? Yes maybe... But listen and you'll see exactly what we mean.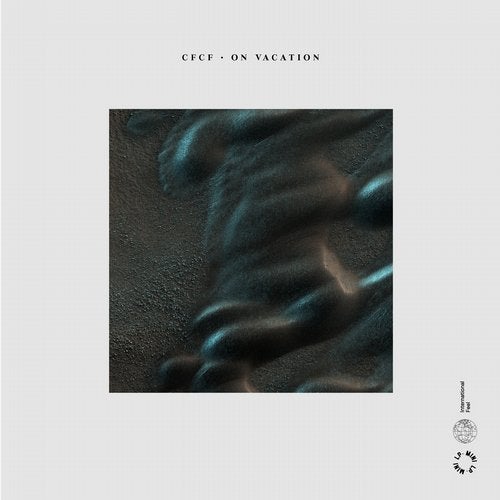 Release
On Vacation
Release Date

2016-02-19

Catalog

IFEEL051D