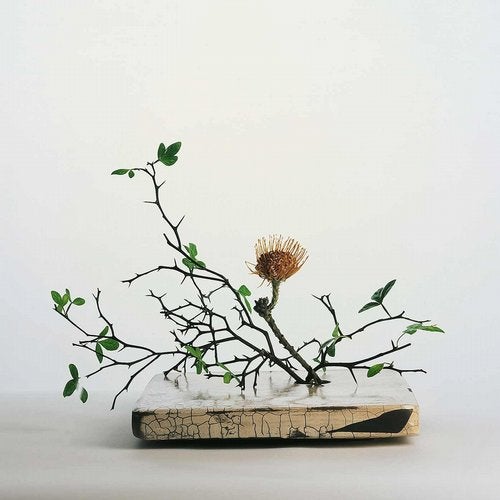 Release Date

2017-03-03

Catalog

IFEEL060D
The Guardian "Expands the limits of what the Balearic sound can be"


The Fader "Essential listening for anyone looking to clear some headspace."


NPR "Barrott distills an entire planet of sound into a local spirit"


Mark Barrott is a figurehead, a pioneer, and a truly free spirit that has dared to produce music that nourishes the soul.


After a number of years invigorating the Balearic music scene from his Ibiza base through both his International Feel label and weekly sunset residency at La Torre, Barrott adjusts his focus for 2017 and brings a wider context to the sound, embodying elements of world music and a more poignant mood.


"As the madness of the summer and the cumulative effects of a busy year started to slip away, I noticed the mood change at La Torre, as the post sunset nocturne started to get longer and longer. It made me realise that this was a different kind of music, more intimate and reflective. What I call 'positive pathos' and it was a feeling I was very keen to explore once September finished and I headed back into the studio.'


'A different feeling to the sunset haze of long drawn-out summer days, one inspired by the golden colours of Autumn and the neon city-scapes of Tokyo and Osaka at night. Walking with no purpose, dew filled gravel crunching underfoot, pensive, yet focused on the moment, not projecting into a distant future yet to be imagined, simply noticing the space in-between each breath and becoming aware that that is all there is and all there ever needs to be."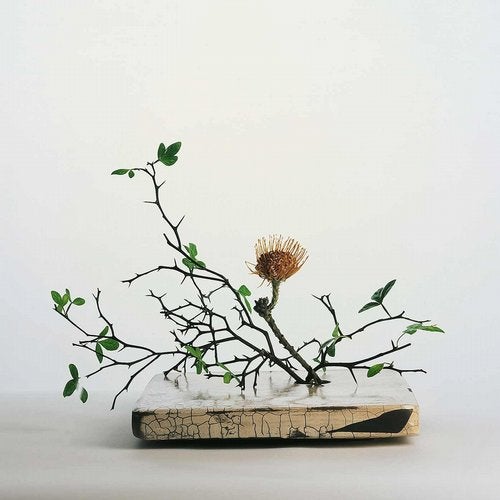 Release
Music For Presence
Release Date

2017-03-03

Catalog

IFEEL060D