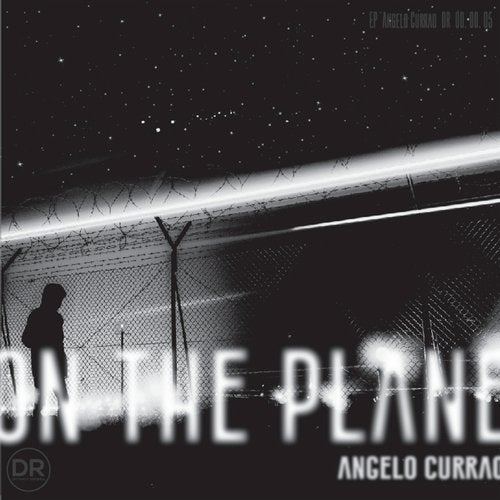 Hype
Ireland's Distrackt Records have something of a knack for breaking new talent, amongst
those who've popped their cherry with Distrackt are red hot duo AnD/oR. The modulating
maestros have since followed up with the massive four-track monster Paradis EP, also
released on the Dublin based techno imprint.

The Distrackt boys return, this time handing a debut release to Italian born, Irish based
Angelo Currao.

One of the most respected and in-demand DJ's on the Irish club scene, Angelo began his love affair with electronic music in his hometown of Sicily, learning his trade with local heroes Dario & Francesco Giordano.

Since relocating to Ireland, Angelo has established himself as an integral DJ within the
thriving Dublin techno scene. Angelo has further honed his craft playing alongside top
international artists such as Luigi Madonna, Jon Rundell, DJ Nobu, AnGy KoRe, and
Hybrasil.

Angelo debuts his production skills with a love-letter to his hometown, in the form of the
super-slick three track On The Plane EP.

Bronte- The track starts with a heavy kick and a sub driven bass with groovy & spacey
percussions. Filtered vocals ride underneath a catchy piano melody, evolving as the track
progresses, taking you on an amazing trip.

Crazy Guitar - Punchy kicks and a deep driving dub bassline. A sick Spanish guitar melody.
A threatening pad drives through the track, coupled with Layered synth stabs and bells
producing the sinister tones which characterize the track.

On the plane - An analog kick and an aggressive expanding bassline drive On The Plane.
The percussion is dark and dirty, the vocals and synth provide a haunting atmospheric feel.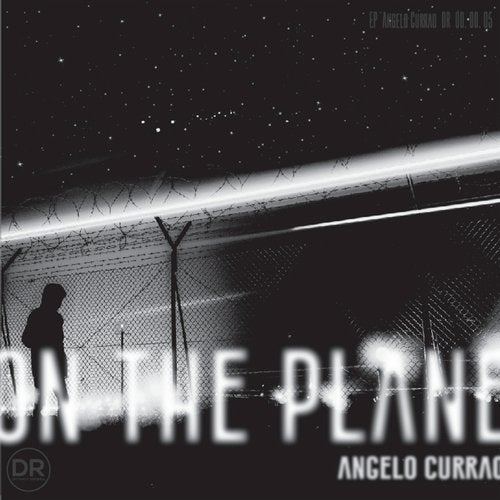 Hype
Release
On The Plane