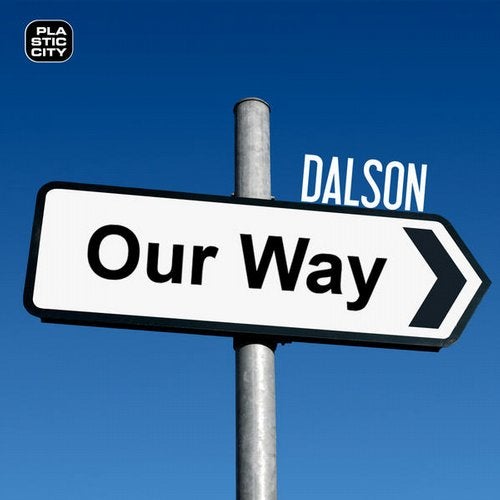 In 2002 Flo Dalinger started managing the recordstore ?Smoove Records? together with Greg Parker. One Year later he became the Resident DJ o the famous House Club ?Room 106? in Darmstadt and the Techno Club ?U60311? in Frankfurt, where he supported top acts every week, including artists like Ricardo Villalobos, DJ T., Sven Vath, Steve Bug, Terrry Lee Brown Jr. and many more. In the following years he started to build up his own studio.
Jimmy Lesson spend a lot of time at "Dorian Gray? and ?U60311? with his friend Flo Dalinger. In the next years he started to mix on stage and doing his own underground partys in his hometown Darmstadt. 2003 he moved to Berlin to get inspired by the Berlin club scene?
After Jimmy returned from Berlin they started to create their own sound and music. During some studio sessions accompanied with good moods and grooves, they decided to launch their own project called DALSON. Their music is somewhere between House & Techno and deep & funk but always straight rolling on the dance floors. The first EP will be released on Plastic City and more stuff will be following soon?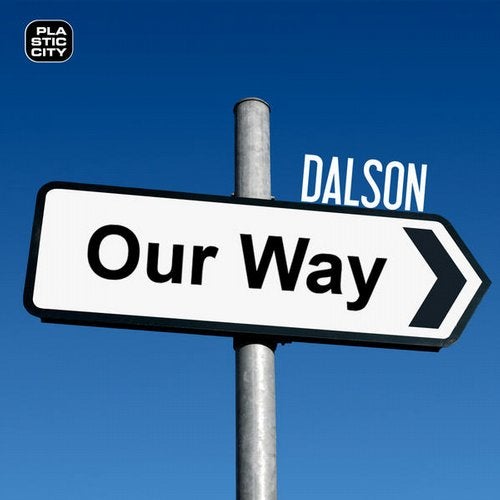 Release
On Our Way