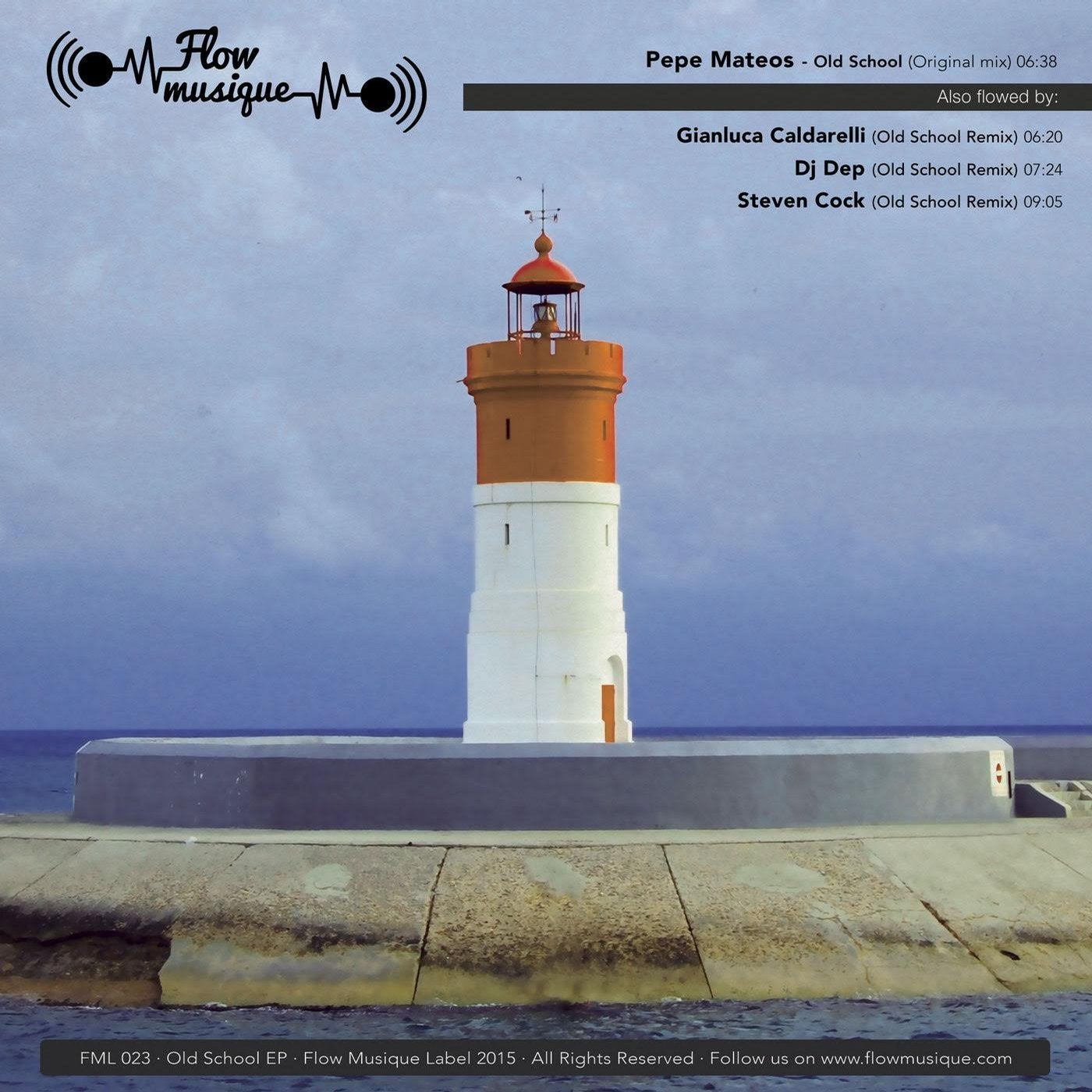 The FML023 is out.

Is not only a group of people, is not just about how we see the things. The "Old School" is something that will always be old fashion.

It is contradictory, and this is why we used a lighthouse to explain what we consider the "Old School" Means. It is something that after years and a lot progress, it hasn't changed and is still the most relevant thing for thousand of boats in all around the world.

Pepe Mateos creates this "Old School" track which has an usual lowpitch deephouse sound top with a raw and arpeggiated synthbassline trying to express the Old School Feeling but inmersed in the Flow.

It is true that italians are becoming one of the references all around the world in tech and deep house terms. And is the groovie of "Dj Dep" And Gianluca Calderelli (Expectancy Records Owner) the one who represents this country on this ep. The first one giving a rolling and powerfull vibe to it and also giving some fresh air and melody whithin the break. The second one "Gianluca Calderelli" has created a solid rework showing why is one the new exponents of the italian rolling a fascinating deep house vision.

To complete this reference, we have choosen one of the guys who lately is becoming a well known producer with the special Support of Moon Harbour, to mention something. "Steven Cock" remake the original form with another vision to the other three tracks. Even more Old School and ready to be played in an underground atmosphere. Steven brings a different tune to Flow and we hope you like the way he uses pads, arpeggios and also the Synthbassline.

We are glad to give a bit of Flow.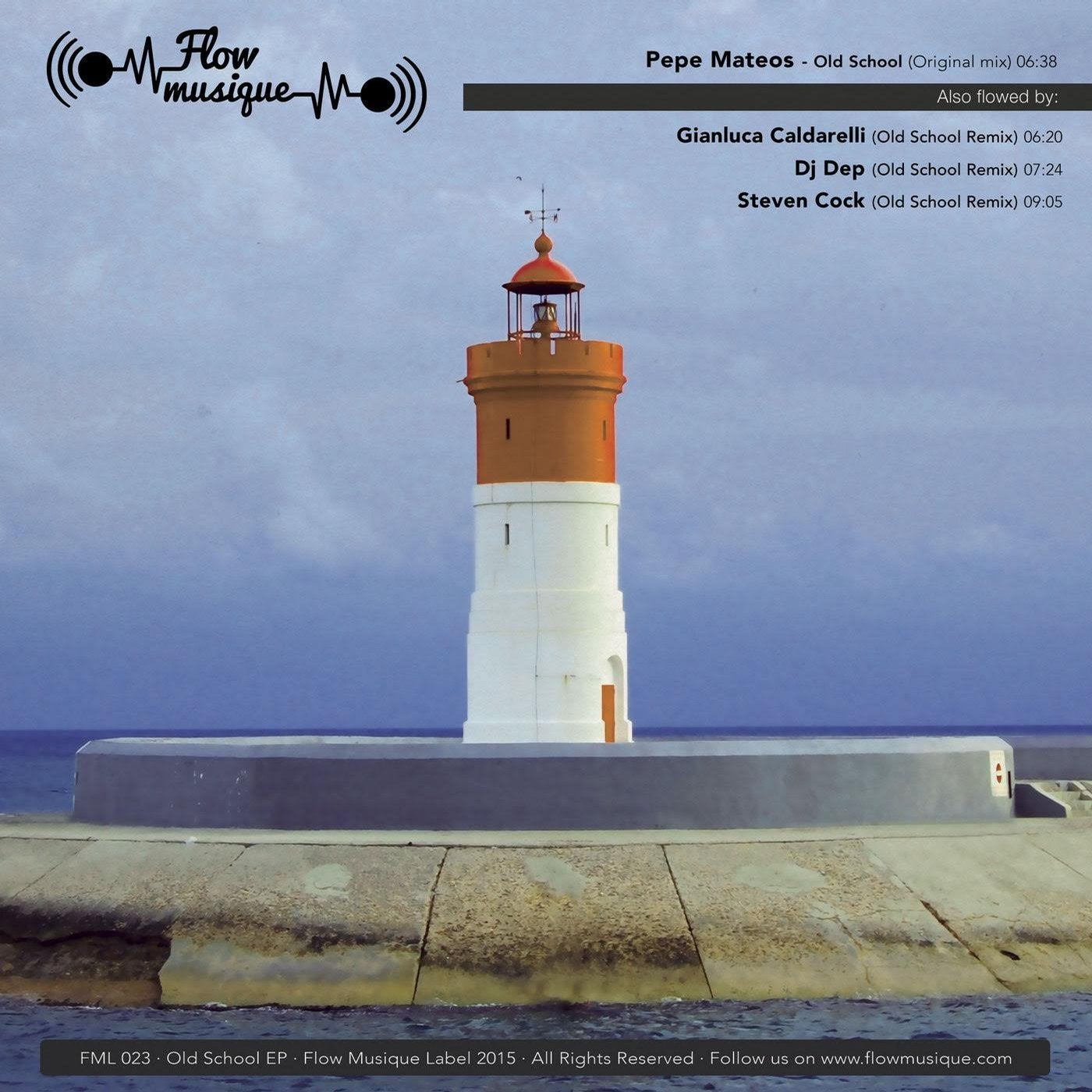 Release
Old School