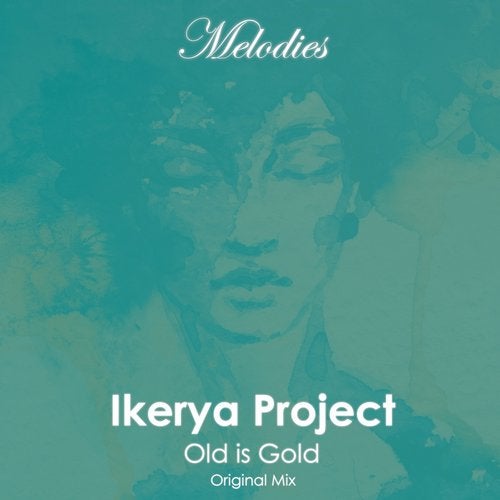 From the heart of southeastern Europe comes Ikerya Project, or Erik Iker. This versatile producer has been influenced by many genres over the years, but thrives in the uplifting trance territory with Ikerya Project.

In his new track "Old Is Gold," Ikerya Project brings you 8 minutes of pure trance ecstasy. This instrumental, uplifting experience stays strong throughout its entirety, and gives you the feeling of floating through space. The bassline will have you moving along with it, and the beautiful voices will make you feel like the warm winds of a desert are caressing your face.

To lovers of classic, melodic trance, this track's beauty is undeniable. It carries with it a feeling of nostalgia from the golden years of trance. Old really is gold, and even a brand new track like this one can be proof of that.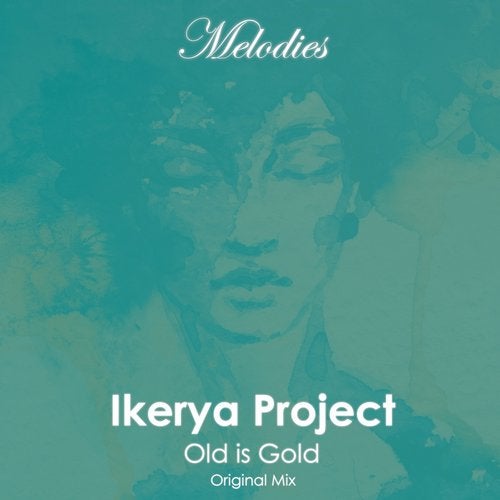 Release
Old Is Gold