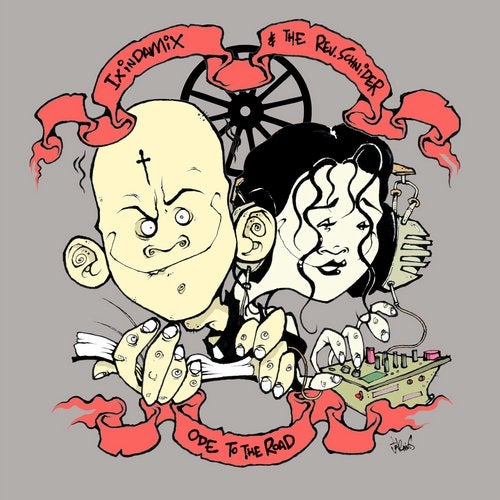 Release Date

2016-02-23

Label

Audiotrix

Catalog

ATXDG8
Whilst on a recent visit to the city of Marseille, travelling preacher man The Reverend Schnider was sucked into one of the city's infamous vortexes.
When the preacher was finally regurgitated babbling incoherently at the Audiotrix HQ, Head-honcho and techno legend "Ixindamix" soon realised there was only one cure.
With this a microphone was placed into his trembling hands and a new musical adventure began.....

The results have been described as a potent mix of Prodigyesque rave lines interwoven with spaced out funk organs, slamming Amen breaks with a phat bass and soulful backing that fuse effortlessly with rock n' roll vocals.
A brand new take on electronic music that embraces travelling culture as it was and how it is today.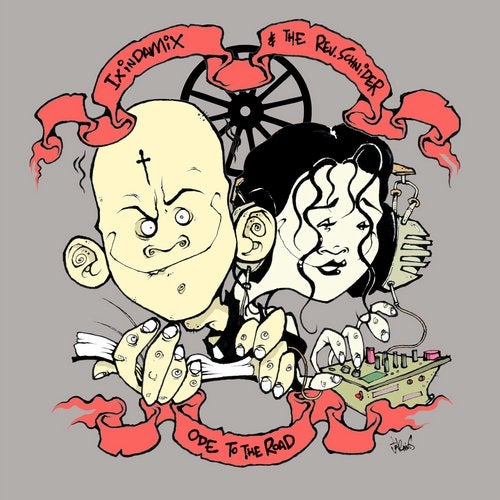 Release
Ode To The Road
Release Date

2016-02-23

Label

Audiotrix

Catalog

ATXDG8