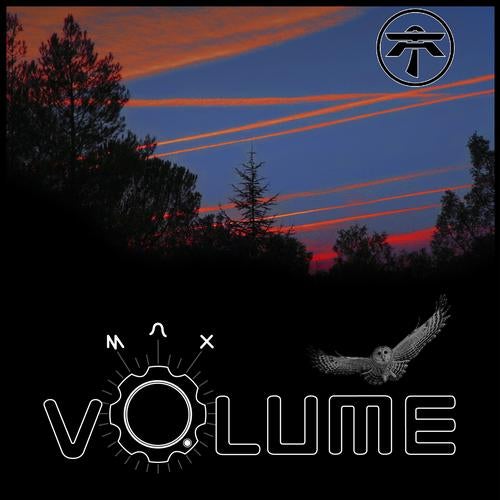 Release Date

2013-12-04

Label

Audiotrix

Catalog

ATXDG7
The Photo Synthesist EP is the debut release by Max Volume on Audiotrix. Lush atmospherics and organic soundscapes build through the rolling flows into a supremely evocative and textured set of tracks. There is little doubt that Max has crafted a highly individual sound already on his first release.

Bicycle Forest rolls in on a deep, pumping groove. Flashes of tribal percussion and layers of primal sonics sweep through the mix, pushing on into a hypnotic dancefloor progression. The track was built around a haunting sample of a spinning bicycle wheel.

Sub bass warmth anchors dreamlike shades and mesmerising melodics in Photo Synthesis, building an all enveloping spectrum. Many man hours were spent up a tree sampling an owl.

Tropical Sight rounds off this gleaming trek through a musical ecosystem with another fusion of liquid tones and all embracing bass, rippling fluidly through sun soaked moments of emotion.
Tropical Sight engineered by Crystal Distortion.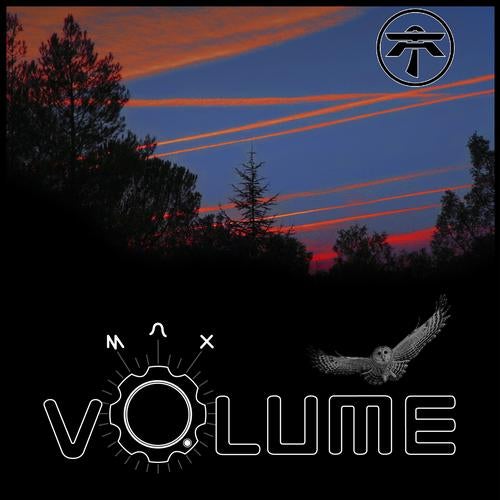 Release
The Photo Synthesist EP
Release Date

2013-12-04

Label

Audiotrix

Catalog

ATXDG7