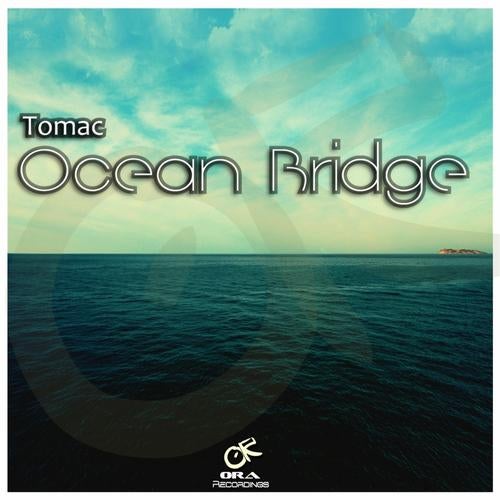 Ora Recordings is proud to present to you the latest track from Montreal producer Tomac called Ocean Bridge.

Tomac has been busy lately slowly carving a name for himself on the progressive trance scene. With Ocean Bridge he brings us a luscious progressive trance tune full of emotion and melodies. The Original Mix is back by a rolling and dirty bassline wrapped around with thick melodic pads leading all the way to the gorgeous breakdown. A true favorite to inject emotion to any set in any room.

Continuing on the release is a sweet remix from Montreal duo Jeremy Sky & Malek. The Jeremy SKy & Malek remix is an absolutely gorgeous rendition of the Original with an emotional twist. A future favorite for any melodic progressive trance dj, fan or lover!

Closing things down is a remix from label owner Gabriel Batz. His remix lowers the BPM into funky progressive house terrain to either open or close any set in any room. Straigh up meat-and-potatoes rhythm and bass leading up to the epic breakdown. I guess we ll let the tune do the talking. Go on give it a try.

This release has something for everyone and hope you will enjoy it as much as we do here at Ora Recordings. Enjoy!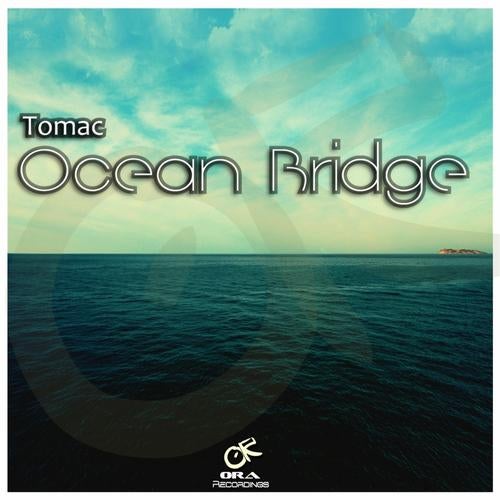 Release
Ocean Bridge