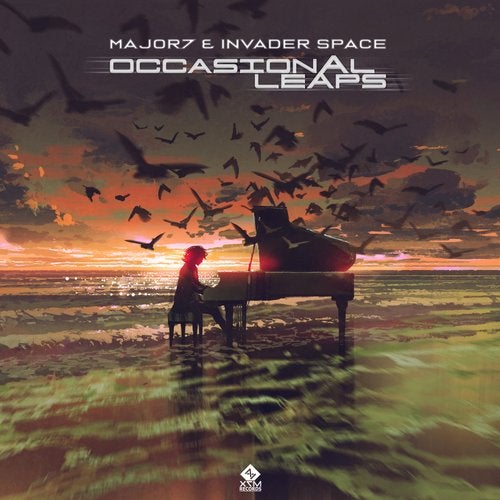 Release Date

2019-10-07

Label

X7M Records

Catalog

X7M186
In music, a step, or conjunct motion, is the difference in pitch between two consecutive notes of a musical scale.
Any larger interval is called a leap.
This tune of Major7 & Invader Space is full of pure positive emotions that comes from the studio directly into you ears .

Mastering by Bonen @Major7/X-noiZe studio.
Art Cover by Raquel ferreirinha (3rdElement.Designs).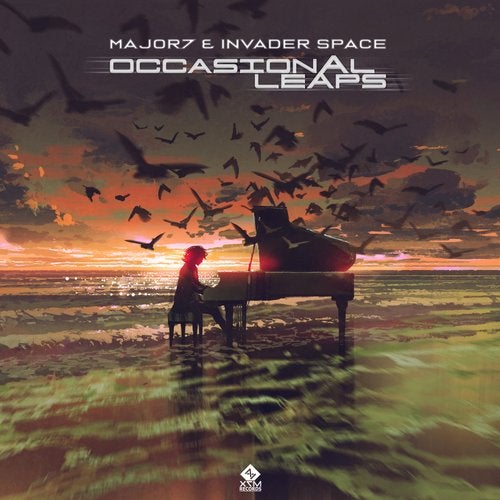 Release
Occasional Leaps
Release Date

2019-10-07

Label

X7M Records

Catalog

X7M186