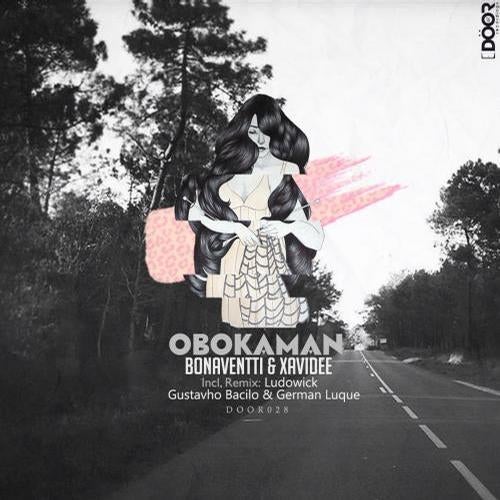 We are closer to Christmas and still showing our regular artists improvements.
It's time for Bonaventti and XaviDee, pushing the limits between genres.
Obokaman and Gatchan combine the power of techno and the groove of tech-house.
German Luque and Gustavho Bacilo remix Obokaman making it deeper and darker.
Ludowick by the way makes a more joyful and danceable version from Gatchan.
A solid and complete EP
Enjoy... and cross the Door.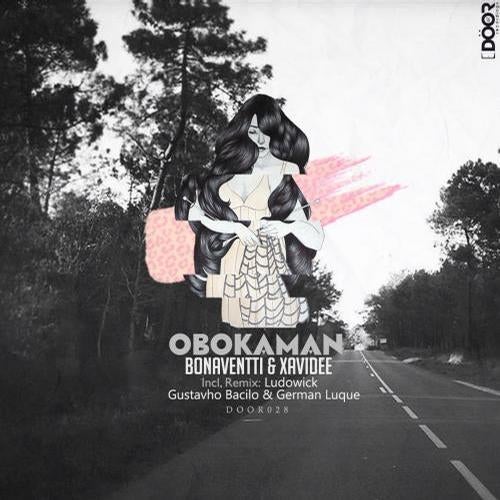 Release
Obokaman