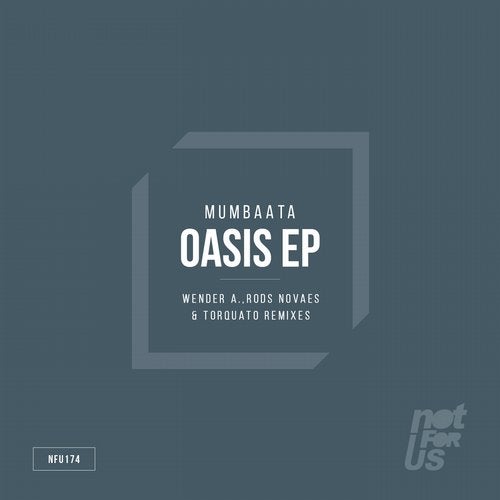 Mumbaata is about worshiping the body and the mind, represented in its music through a balanced percussion and sublime melodies. Both elements are tuned to provide a challenging experience into the unknown.

This project is the result of extensive research and experience of its producers, in which differences add up, creating a new element. Lennox is a DJ, music producer and percussionist, with a very strong vein in electronic music and Brazilian music. As to Joint, he is a keyboardist and a sound engineer with a solid musical formation, having produced several electronic music and hip-hop projects.

Their productions have been released by labels such as Re : Sound (England) and Tropical Beats (Brazil). They remixed the track "Lock The Doors" produced by one of Chicago's housemasters Marshall Jefferson.

In live performances they use drum machines, synthesizers and electronic drum pads.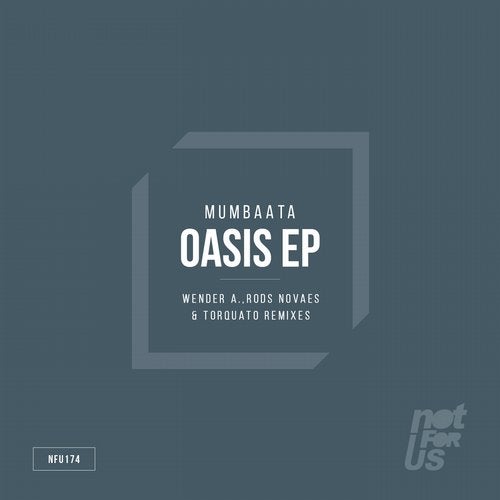 Release
Oasis EP