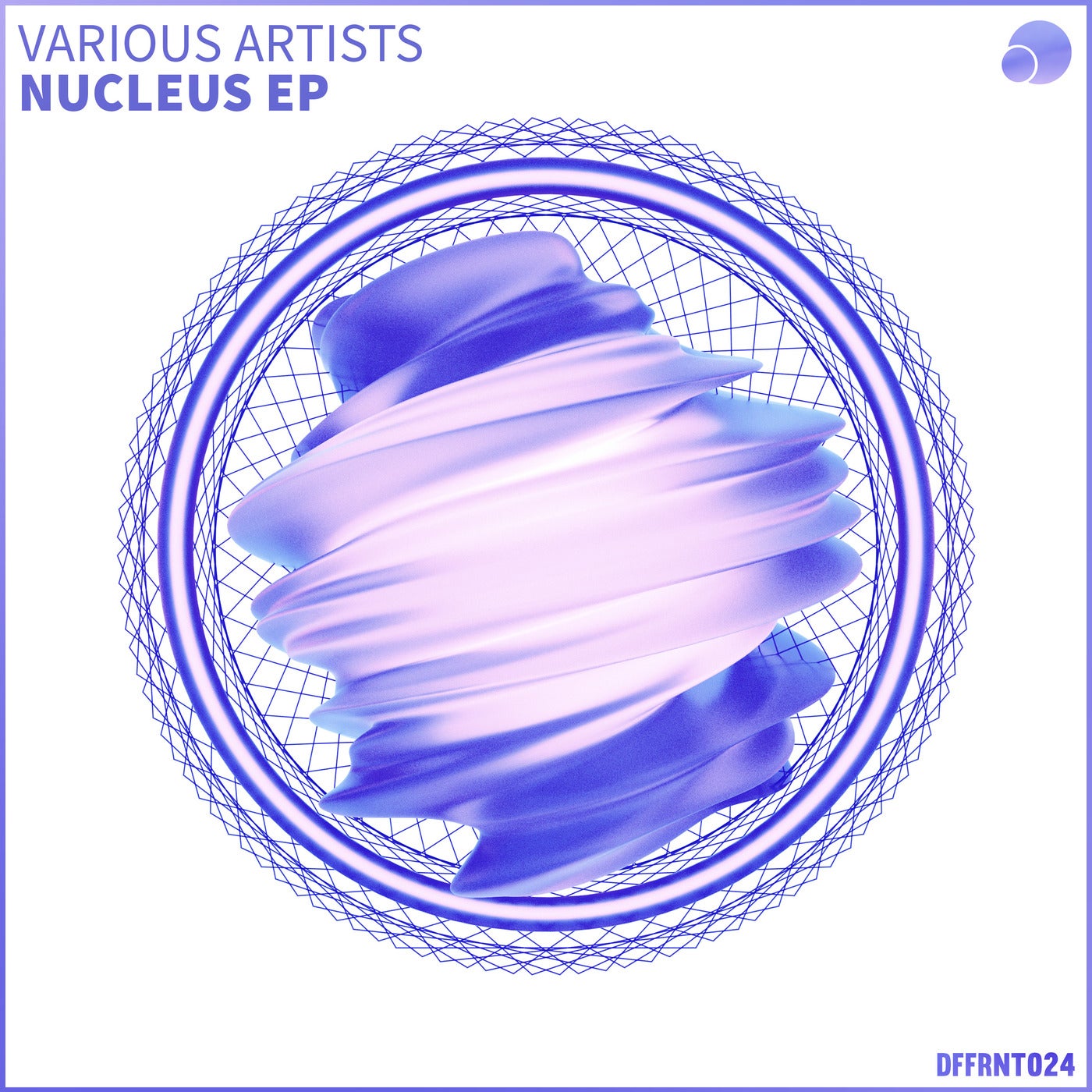 "Molten together to achieve unity"

Differential proudly presents the first V.A. EP of 2021. The "Nucleus EP" is a perfect example of what Differential stands for, boundary pushing music and familiar sonics, all produced to the highest standards. The Nucleus EP includes debuts by 3 producers and the return of a very familiar one!

We kick off things with Painted Skies on his solo debut, with a track called "No Return". Progressive soundscapes, crispy drums, a warm bassline and enchanting vocal chops combine to create an essential soulful roller. This combination of elements will keep your attention drawn throughout the track, and prepares the listener for the equally beautiful second track: "Blind Faith" by Henry.

Blind Faith carries over the atmosphere from "No Return", but creates a darker feeling with a gritty bassline and energetic drums. Add in the everchanging melodic elements, and you're set up for an eerie journey, with a captivating sense of unrest, yet still comforting.

The sense of movement continues in the third track, titled "Spectral Thief", courtesy of Halftone. Halftone switches up from the classic two-step, but doesn't hold back on the rhythmic elements. The choppy drums are guided by stabs of chords, percussive fills and a driving sub bass that keeps you going. Through "Spectral Thief", Halftone pushes the boundaries of what constitutes the liquid style in drum and bass.

Blurring the lines between styles from the other side we find our fourth track, which is called "Meta" and produced by Petroll. The track consists of everything that would define a typical deep drum and bass track, with stepping drums, a weighty bassline, forward-thinking synth use and a creative use of effects. The arrangement of these elements however creates a very mellow, pleasing listening experience, captivating you from the first beat all the way through to the atmospheric outro.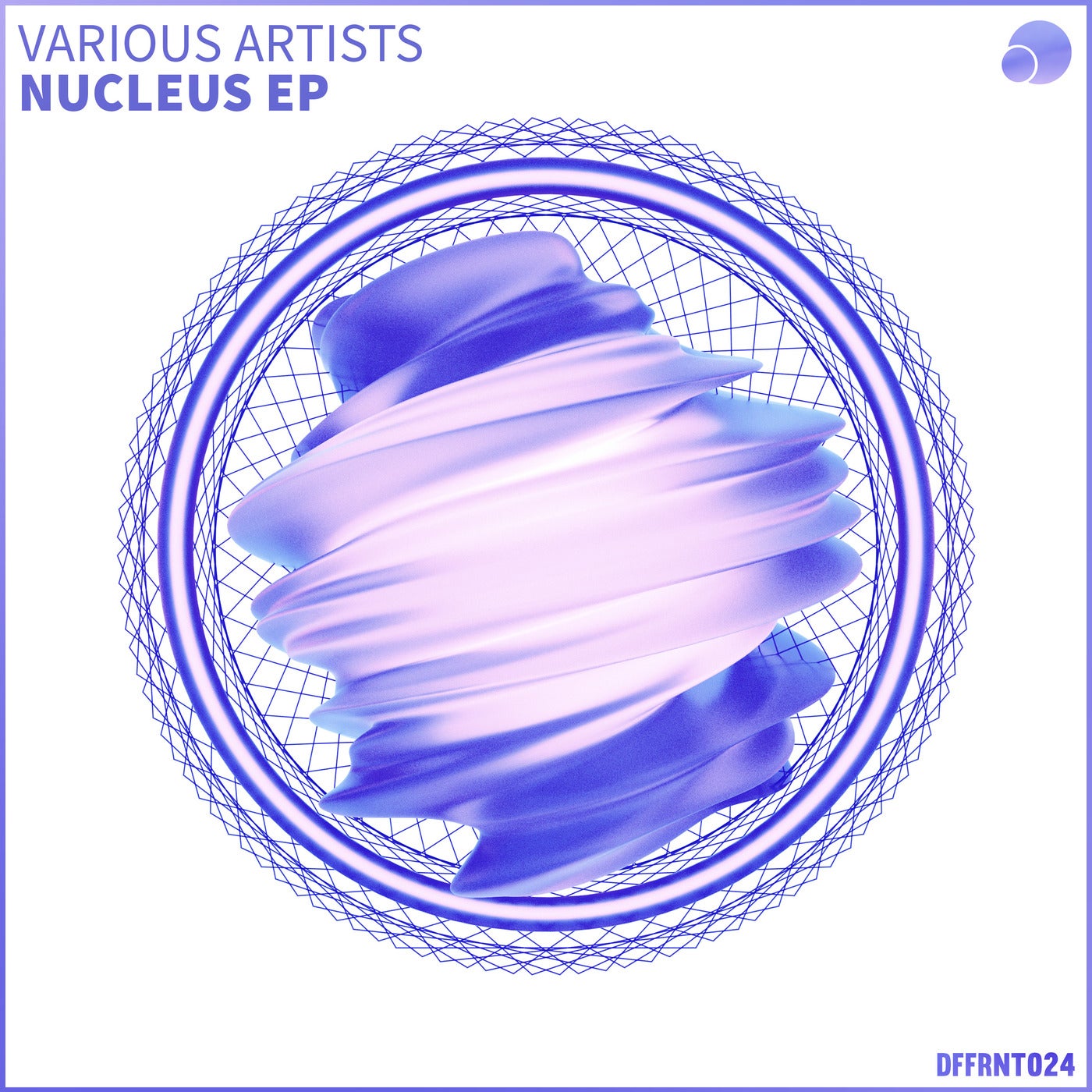 Release
Nucleus EP