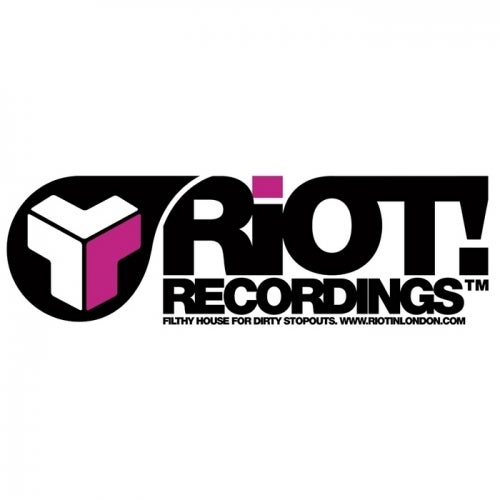 After months of hard work BK's brand new project 'New Wave' is here at last. The concept of the album is BK bringing together the brightest lights & talents emerging fast from the Hard Dance scene, artists that in Ben's eyes are pushing the boundaries & bringing a fresh injection of exciting music & energy. They are the 'New Wave'…

BK & VINYLGROOVER - 'SPINNIN'
What a great start to this album taster EP as Ben teams up with Scott to deliver 'Spinnin'. You know its going to be big with a capital 'B' when these two masters get in the studio and they deliver once again. This is a male vocal led number that leans towards the filthy grunge type vibe Scott & Ben have been working on. A massive saw bass lead gives a heavy feel but is complemented with some bright synth stabs & trance lines - Ben and Scott have both been championing this in all their sets for some months seeing demand building rapidly, it's yet another Riot! Anthem…

BK & GARBO - 'DAMAGE'
Next up Ben joins forces with 'Storms' top man & resident 'Garbo' with the resulting track 'Damage'. This is a track made for the big room, a track that gets better with every listen, one that sets the mood with its unstoppable rolling groove and tech beats, this will surely not only be popular with the harder DJ's and will cross the boundaries into the Trance and even tough electro markets, it really is that good. The track has a definite European vibe about it with its tight beats & clean electronic sounds, the breakdown is again big & euphoric and holds nicely before ripping in with the drums stripped back & the bassline just doing the 'damage' (excuse the pun) -

BK & ANDY WHITBY - 'DIVERSION'
How about this to tie up the first EP? Ben & Andy finally get in the studio to deliver 'Diversion'. For those into their classic hard house this is an absolute must, a prime time fun dance track that will get your dance floor going crazy. A short, tough kick is set off with bouncy off beat bass & some nice vocal cuts and stab cuts that set the tone for the forthcoming onslaught, some nice tracks here too & for those that love this sound the Hoover is back with a vengeance. All in all a great well produced hard house track and all in all a fantastic taster for one of the biggest projects of the year, the 'New Wave' has arrived…

Top DJ support:
Tidy Boys, Anne Savage, BK, Lisa Lashes, Andy Farley, Scott Attrill aka Vinylgroover (Scott Attrill), Ed Real, Lee Haslam, Nick Sentience, Mark Sherry, Rob Tissera, Kutski, Alex Kidd, Andy Whitby & more….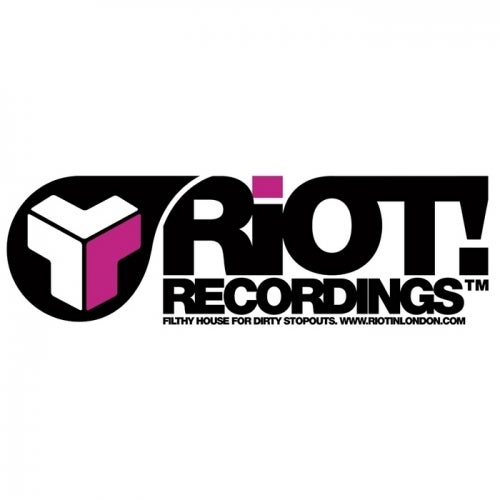 Release
Nu Wave EP 1