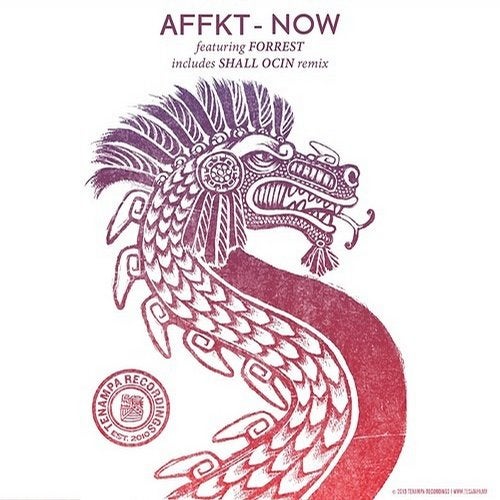 Tenampa Recordings continue their roll of superb releases, pushing quality electronic music and gaining many supporters worldwide.

Is time for Sincopat boss Marc Nadal known as AFFKT.
Marc devliers a bouncy house gem, yet keeping it techy with a wicked groove and outstanding vocals by Forrest.

Remix duties by the amazing Shall Ocin, who delivers a punchy driving remix, stimulated by a provocative attitude.

All great and destined to do some serious damage on the dancefloor.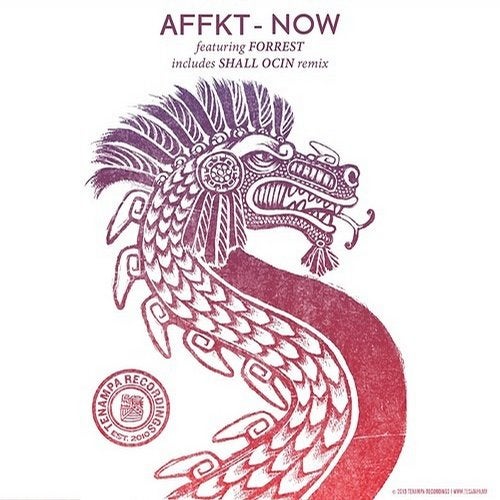 Release
Now feat. Forrest