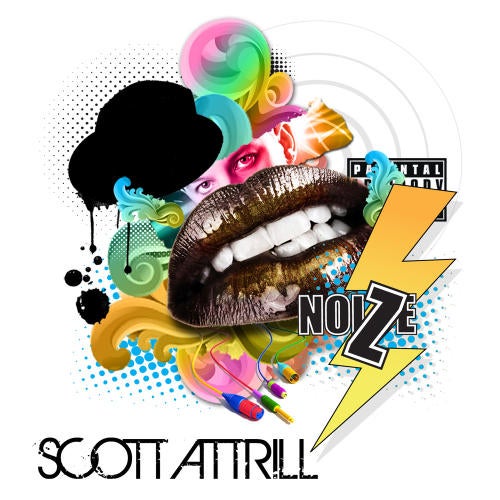 BBC Radio 1 support
One of the years biggest Anthems finally touches down
Available to play on ROCKBAND

GIRLS LOVE TECHNO
Quite possibly the biggest harder dance tracks of the summer with huge support in Ibiza & from Radio 1. There are t-shirts out there with the slogan, Many a Facebook status with various lines quoted from the song & you just cant escape the hook whether you like it or not! It really is a love or hate track but there is no denying it is catchy as hell from the riff to the vocal to the twisted fx shots. Its quirky, its fun, but at the same time its fucking cool & represents the Hard Electrik sound perfectly.
Rockband liked the track instantly and on delivering the first demo / preview the pages have gone a little crazy
There are many different versions to choose from including DUB mixes & slower edits so take your pick.
Girls love hard beats, Girls love techno, sexy dirty techno, Bang! Bang! Bang!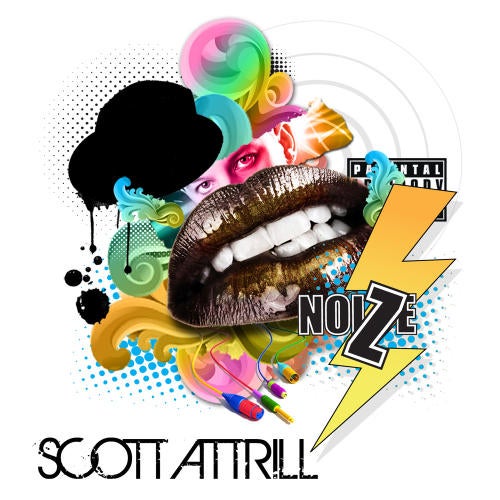 Release
Noize EP 3