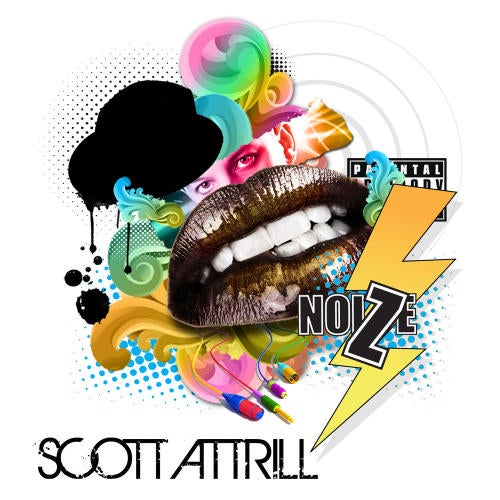 SCOTT ATTRILL

Scotts back with the first EP from his stunning new artist album Noize. The album is all about the new Hard Electrik sound Scott has Pioneered that is continuing to grow; gaining mainstream & underground support! A fusion of Techno, Electro, Trance, Hard Dance (even some hardstyle fills appear) it is unique and has led to Scott remixing the Likes of chart topper Sidney Samson this year as well as becoming the first DJ in the world to have tracks featured on the worldwide smash computer game Rock Band.

DISCO ROCKET
First up Disco Rocket sets the perfect sound / vibe of the album, Electro hits, stabs & noises set off with tight tech loops, deep bass & a thundering kick! We have had calls for this track to be released for a while & its finally about to drop! Already this is being converted as one of the first tracks from the Noize album that will appear on the Rock Band game network (the firm are working alongside Scott on the album). The track also has some nice trance stabs before the breakdown hits with the Disco Rocket vocal & fx before ripping in with an old School breaks d&b vibe with a soaring distorted synth on top Bloody Marvellous!!!

DIRTY F**K
If thats not enough for you theres more of the same Dirty F**k does exactly what it says on the tin! With another awesome vocal written & performed by Scott this looks set to become a major anthem in the worlds clubs! The rolling electric bassline injects pace & power offset by some great acid with some Trance lines propping up the groove. The Riff is to die floor & will smash arenas the world over.. WHO WILL YOU BE, WHERE WILL YOU GO, WHAT DO YOU SEE DIRTY FUCK.


BRING ON THE NOIZE!!!!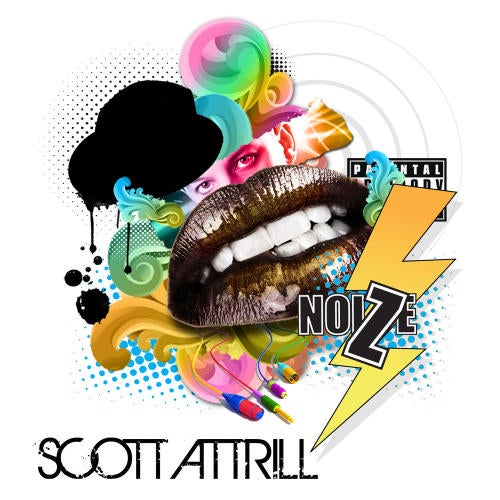 Release
Noize EP 1