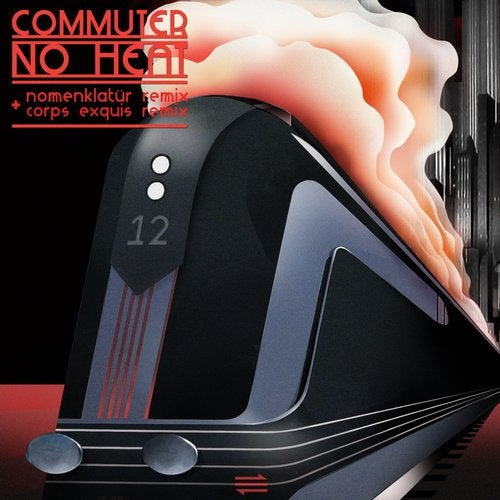 Commuter, discovered music thanks to Kraftwerk's album "Radio Activity" and quickly fell in love with acid house, EBM, synthpop, new beat, early techno and Depeche Mode.

His first 12", "Electrostate of Mind" was released in 2007 and remixed by The Hacker. After several EPs on Elektrofon Records, he decided to send a demo to Electric Rescue, and the "Template EP" found its way to the famous french techno label SkryptC6m in early 2010. This was followed by many EPs and remixes on various labels like Goog Record, Citizen, or Thomas P Heckmann's AFU Ltd...

Commuter wins the "Miss Kittin / Maneki Neko" remix contest with a real electro song.

"NO heat EP" is a return to his first love with dark and electro tracks.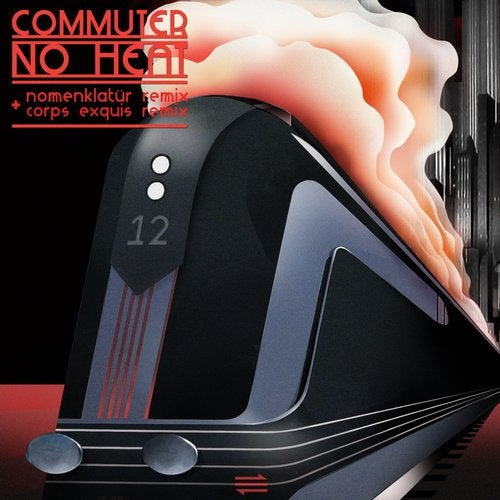 Release
No Heat EP