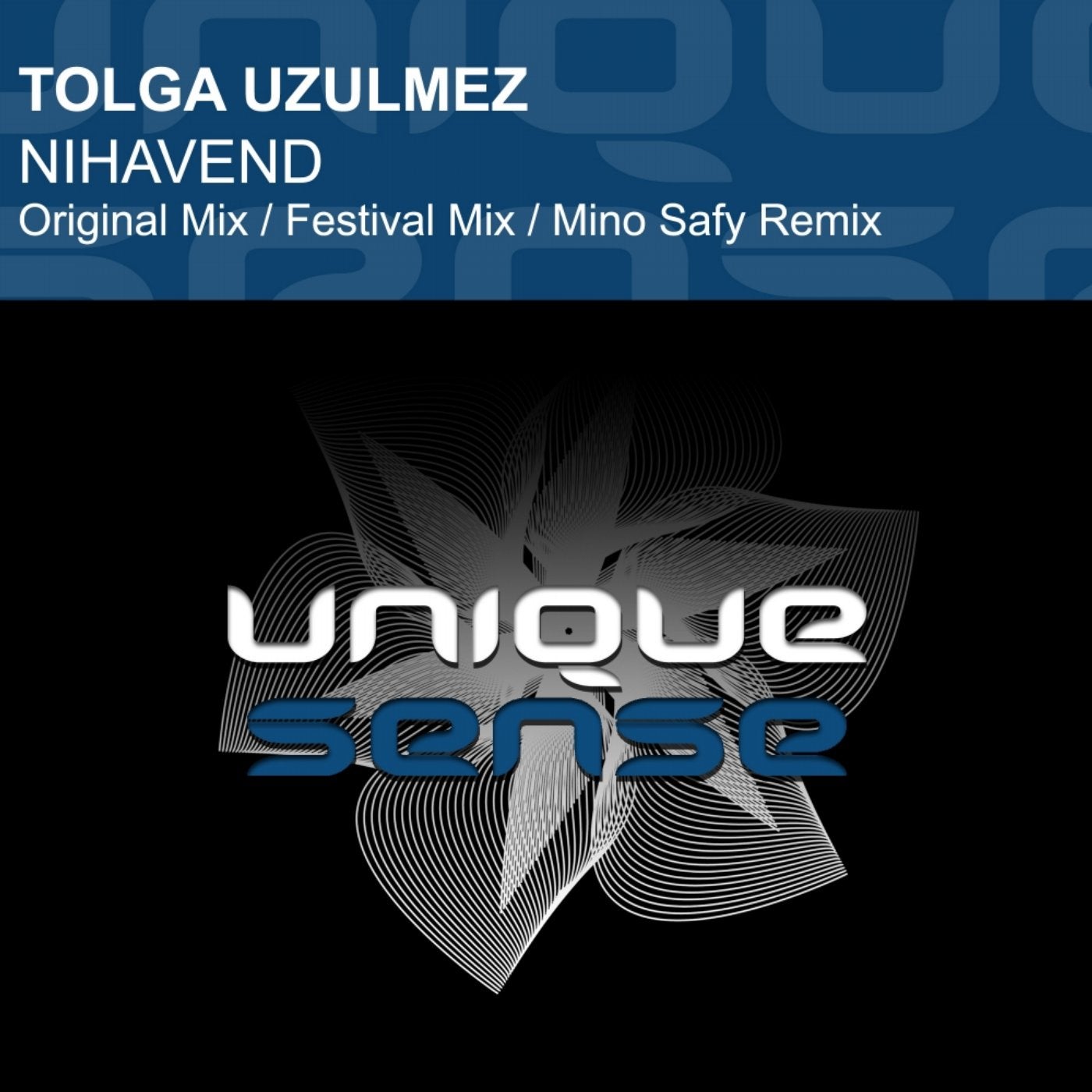 For the first release of Unique Sense records in 2015 we chose massive single called "Nihavend" by rising talented producer Tolga Uzulmez, powered by great Mino Safy Remix.
His debut tracks immediately got a great support by first class trance & progressive DJ's like Armin van Buuren (ASOT 660), Andrew Rayel (Find Your Harmony Radioshow 001 - FAVORITE OF THE MOMENT), Alexander Popov and many others...

Original & Festival mixes it's an excellent reference of modern new generation trance sound with epic classical harmonies and big room atmosphere.

The remix comes from the "producer on fire" Mino Safy, who's taking world by storm with his production last year (Double ASOT Future Favorite). The perfect track for any dancefloor and radioshow.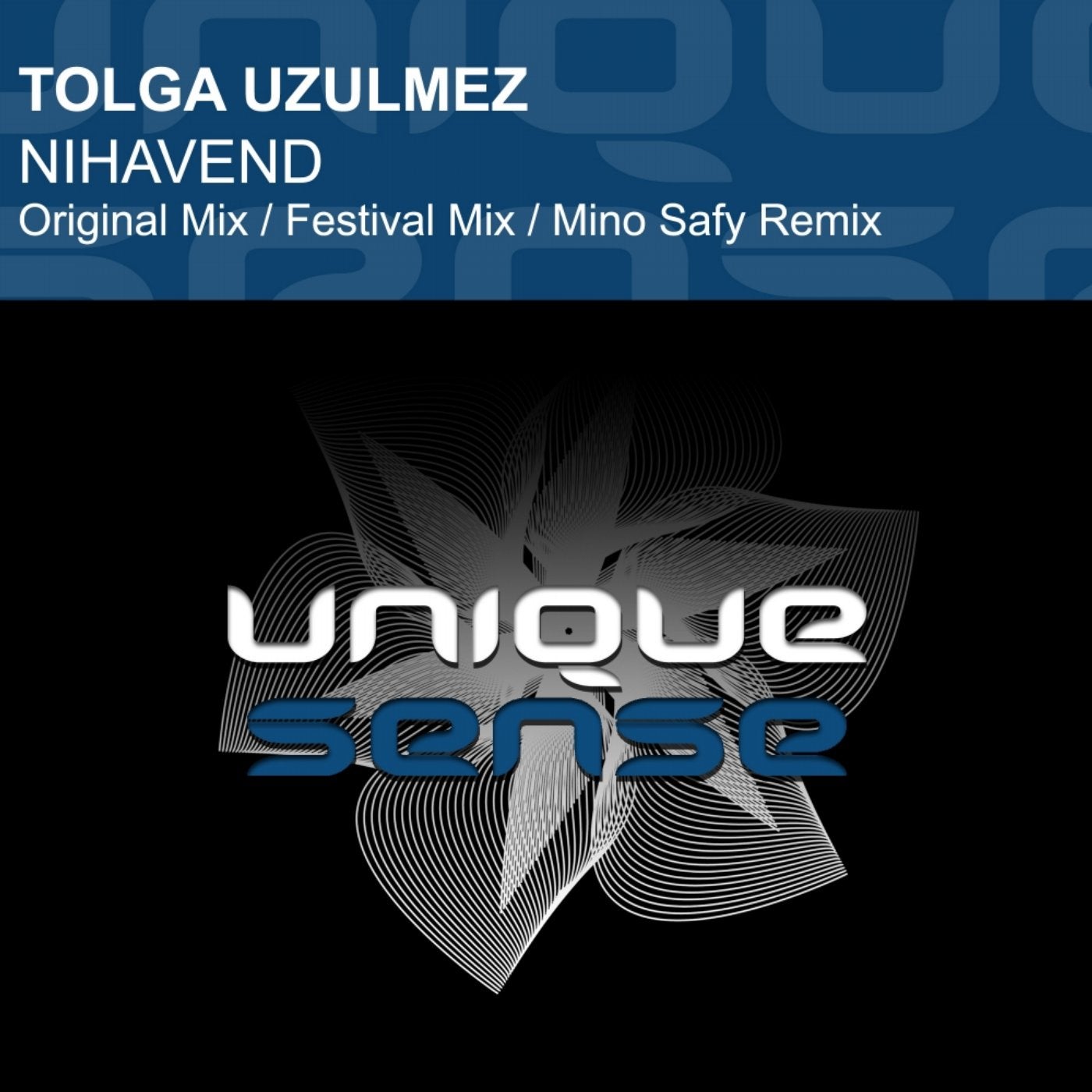 Release
Nihavend