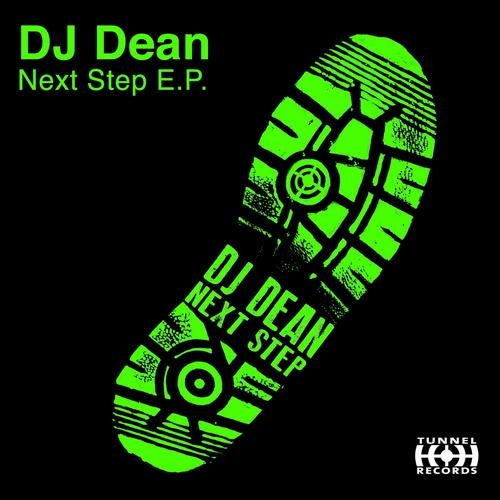 DJ Dean - Next Step E.P.

With "NextStep"DJ Dean makes the next big step into 2012!
He presents his latest works, which are so far only by the play on the famous Tunnel Trance Force compilers known.
Projects like Angel Beats , Impegement Syndrom and Silver Liquid are included.
He has a keen sense of rhythms and melodies that can be found in any of his works again. \"
Next Step is now available at your Downloadstore.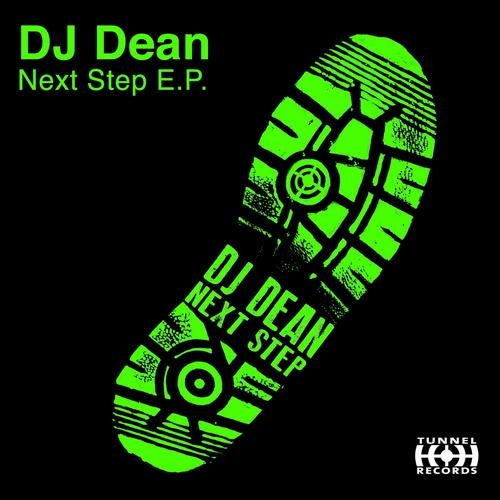 Release
Next Step EP