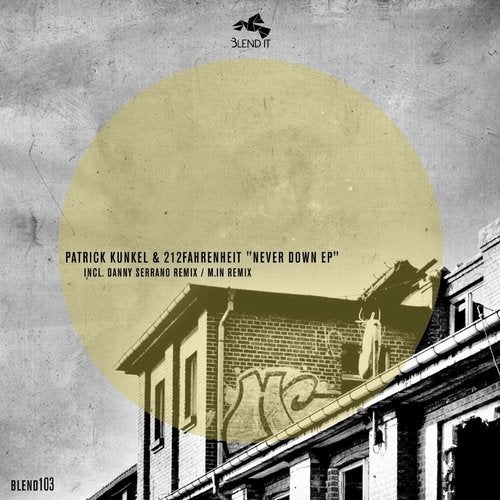 We're been expecting this EP for a few months now, and we're now very excited to present you this new Blend It Records release by Patrick Kunkel & 212fahreinheit.
Their two deep and powerful originals are being completed by remixes from no one else than Danny Serrano and M.in.
Danny delivered a punchy acid version of 'Never Down', and M.in's remix of 'Frivolo' is a heavy and powerful dancefloor killer.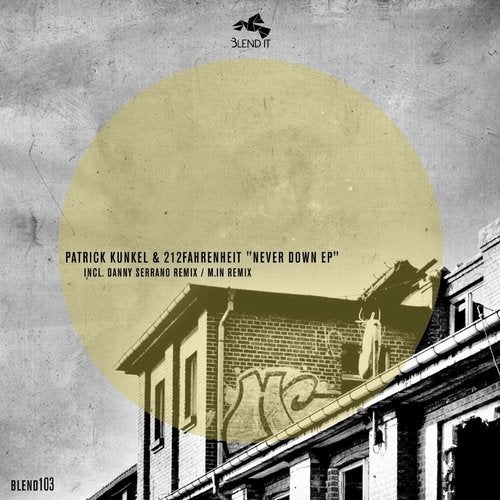 Release
Never Down EP