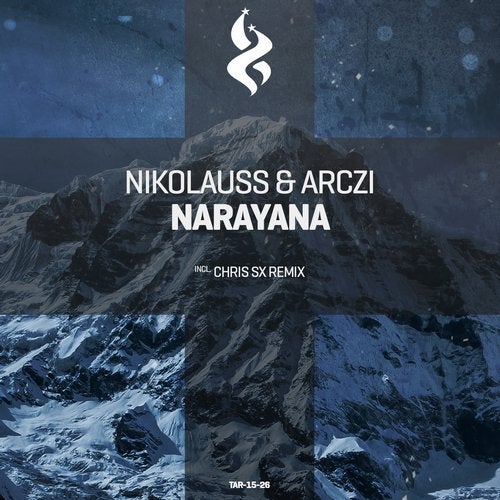 Up next on Trance All-Stars, more and more uplifting! This time we welcome the Romanian producer Nikolauss teaming up with ARCZI who comes from Poland.



Together they hand to us an Original mix of the track; a beautiful melodic uplifter! Start to end, this track is a complete uplifting treat! The track gets more melodic as it progresses. Nikolauss and ARCZI known for producing melodic and emotional trance, deliver to us just that!



Germany rises for trance too as we put Chris SX for remix duties on this track! Chris SX shows his talent with a quality remix of the Original. Chris puts in progressive arps and synths that give a more groovy effect to the track, all of it in a uplifting form! This remix is exactly why we wanted to feature him!



Trance All-Stars presents 'Narayana' by Nikolauss and ARCZI, including Chris SX Remix!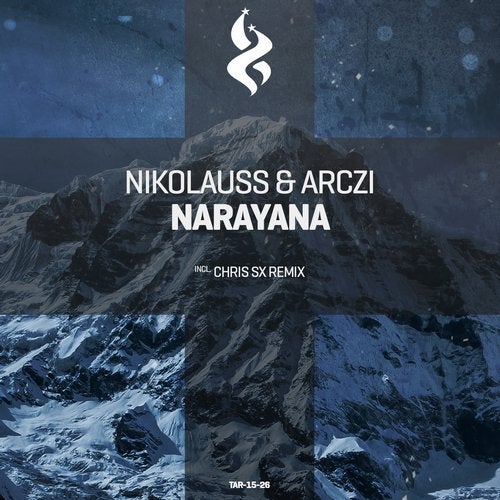 Release
Narayana