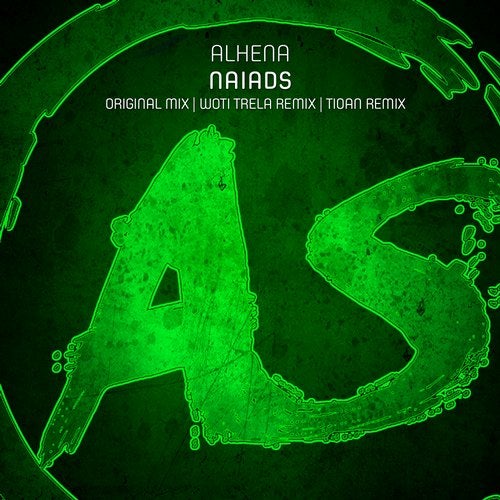 Hype
Exclusive
Addictive Sounds release #218 is the brilliant comeback of the man behind last year's massive In Constellation EP - Alhena, this time he's offering a huge single entitled 'Naiads'.

Original mix is a dreamy melodic progressive trance number with sublime catchy plucks, deep driving bassline and perfectly crafted main theme that resonates with the overall mood of a track in a best possible way, all in all an extremely stylish record this one!

On 'Naiads' remix duties we have the Aiselis-man Woti Trela who keeps working on making his sound bigger than ever and this remix is a great example of how good he is at his style! Earth-shattering groove, immense energy throughout the track and of course beautiful breakdown are just few things to love this record for!

Going even edgier with his take is no other than Tioan who's mostly known for his insane techy original tracks but this remix proves he can apply his magic to the other's tunes as well. Wicked techy vibes combined with the skillful usage of the original melodic elements work sensational here!

'Naiads' is the next step of our ever-exciting journey.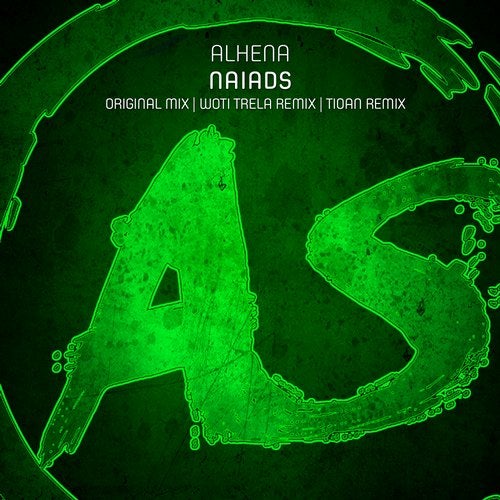 Hype
Exclusive
Release
Naiads