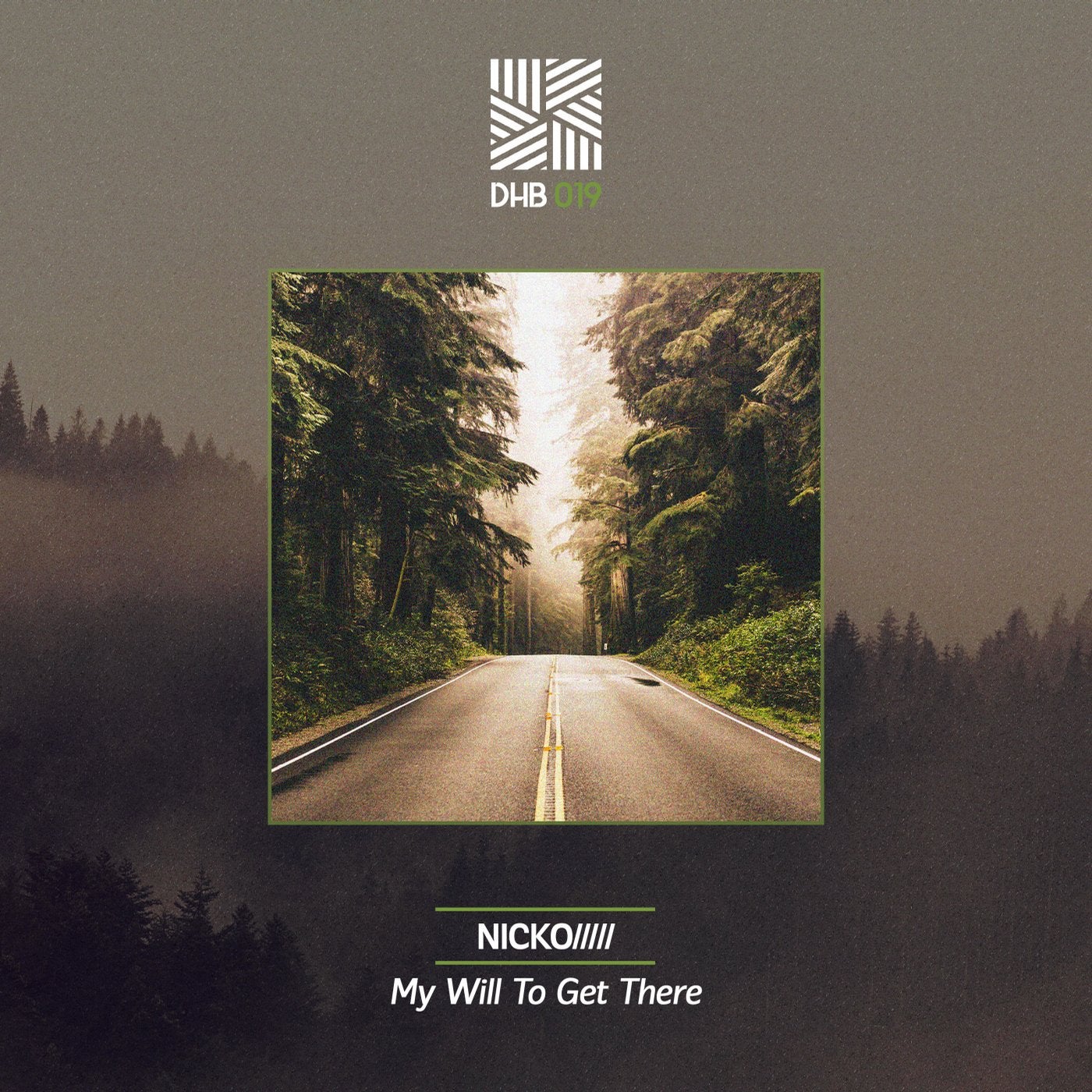 Release Date

2020-11-03

Label

DHB

Catalog

DHB019
Boom. Boom. Boom.

A heavy-hitting kick drum reverberates through an atmospheric soundscape, as dancefloor-esque shuffle rhythms build up into synth-fuelled bliss in the opening track "My Will To Get There".

Welcome to the delightfully dark, futuristic world of NICKO, an emerging electronic producer currently launching onto the worldwide house scene with his latest EP. The sound of all the songs is distinctly spacey.

From the tension building drops of second track "Omnia" to the ethereal soundscapes of follow up track "You Rocking Now Over Me", this is one turbo-charged thrill ride through the worlds of house and beyond that, you don't want to miss out on.

Coming in with a heavy-hitting bass drum, the fourth song "Waveform" brings us back down to earth with a euphoric floor-filler.

Second to last track "Atlante" takes a form of its own, utterly obliterating the flimsy genre boundaries and taking us on a progressive trip through rich electronic soundscapes.

We finish how we started. Thirsty for more. With the tense build-ups and darkly synth-fuelled atmosphere of the final song "A Strange Tale In The Night", a distinctly dark, cinematic soundtrack which could easily be envisioned in the background of a thriller movie.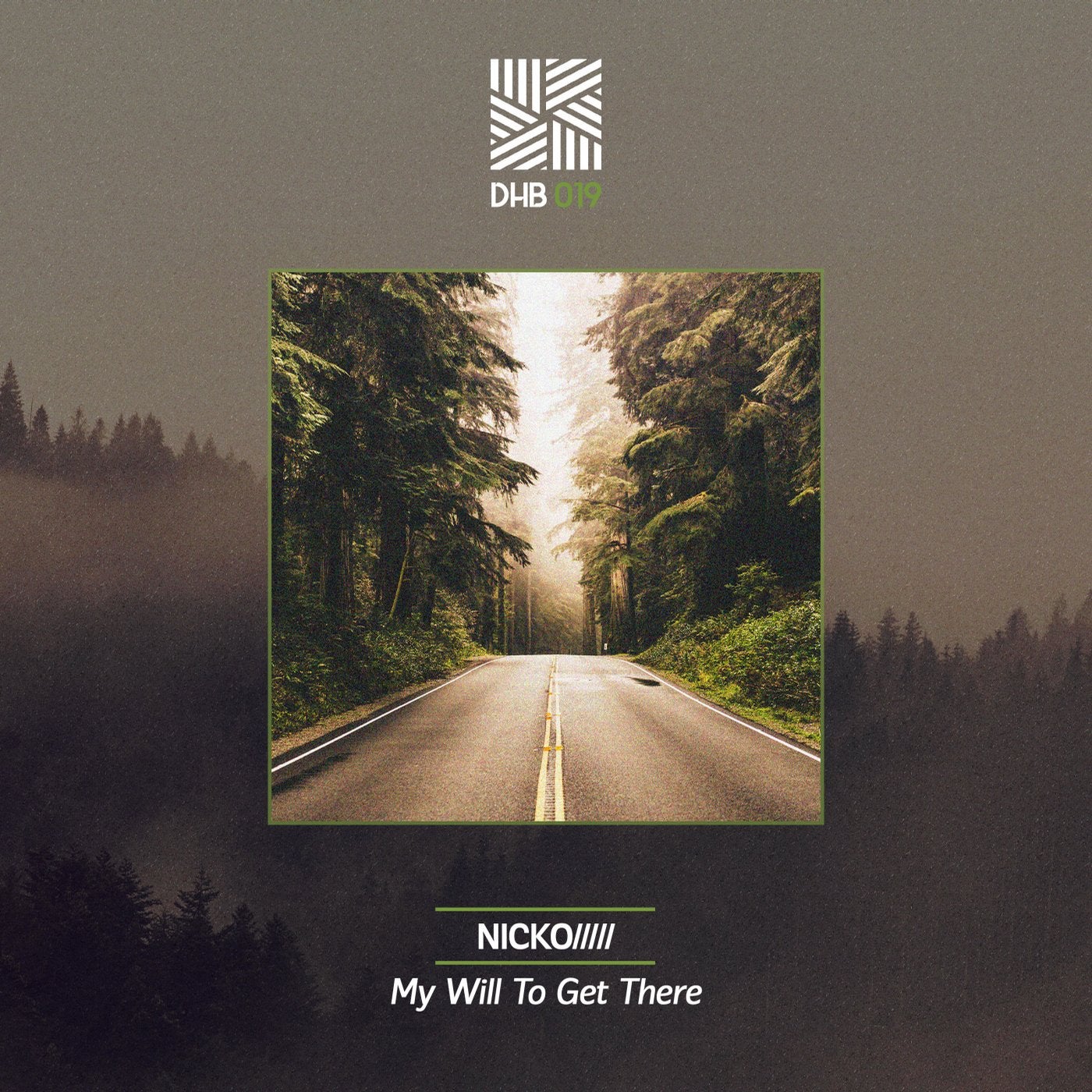 Release
My Will to Get There
Release Date

2020-11-03

Label

DHB

Catalog

DHB019